It's not every day we get to experience quality wireless headphones, but fortunately, Tronsmart gave us the opportunity to try one their hottest product – the Encore Spunky Buds TWS Wireless Headphones – Its arguably the best earphone in Pakistan!
The wireless buds themselves feature touch controls for playing, pausing music, and adjusting the volume. They are IPX5-rated, too, which makes them sweat-proof and rainproof, making the Spunky Buds an ideal exercise companion.
And guess what? Its exclusively available on our website: dablew.pk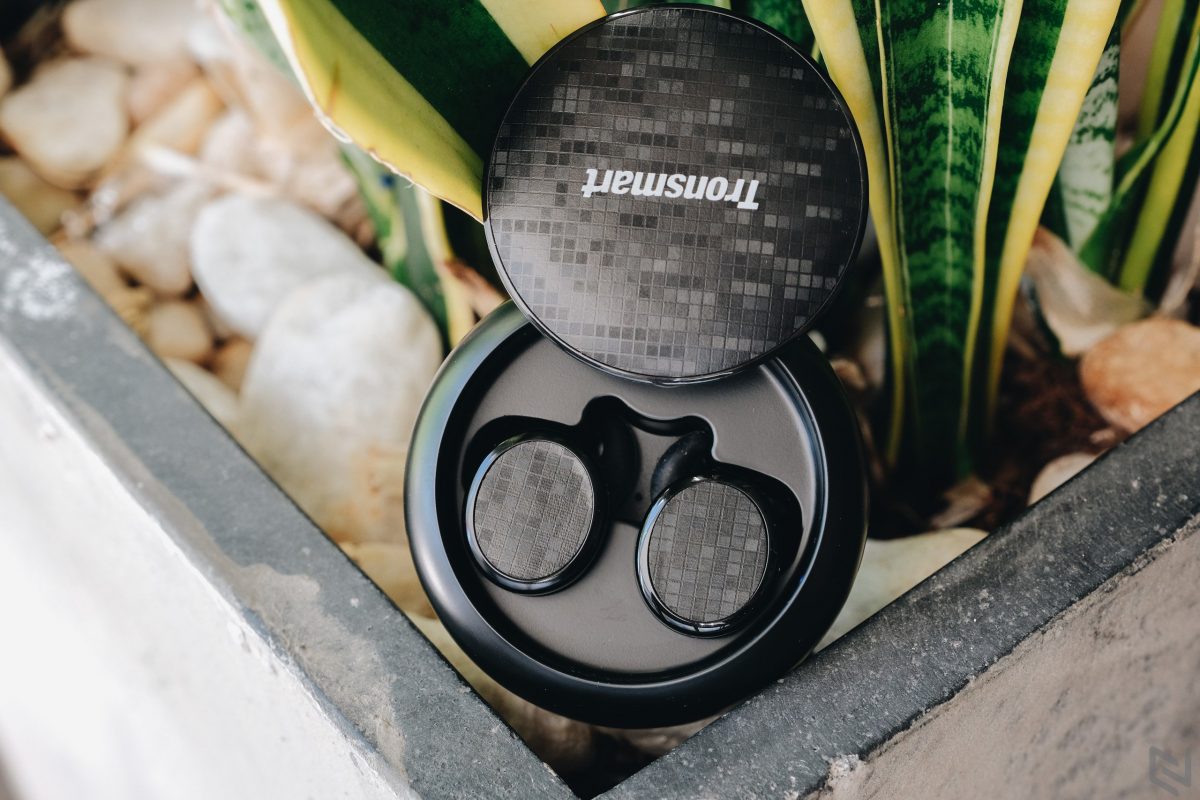 First of all, it has an ergonomically designed charging case! This one's rounded and has a button to open the case which really comes in handy. The package also comes with a USB charging cable, extra earbuds, a user manual, and a warranty card. The case also has a 470mAh battery and from my experience, can charge the pair thrice. The capsule has four blue battery light indicators which can be found at the bottom and the micro USB charging port is at right side.
The Spunky Buds TWS also feature Gesture Control. When someone is calling you, just tap the left earbud once, then your call will be answered. When listening to your favorite music, tap twice to pause and tap thrice for the next track. For all the football fans, your FC Barcelona star Luis Suárez also endorses spunky buds.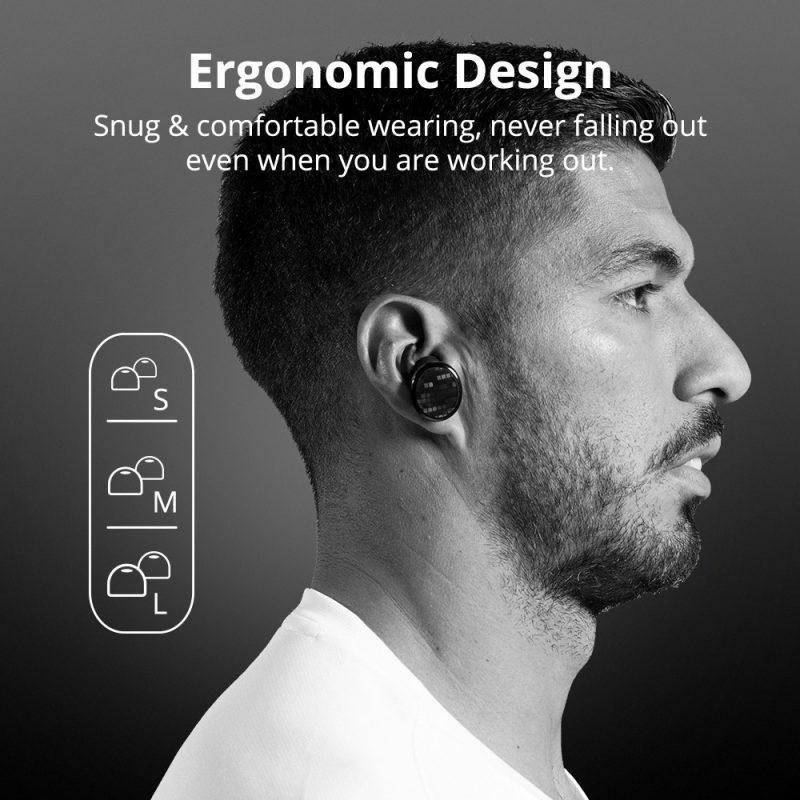 In terms of sound quality, the Spunky Buds TWS is definitely great. The bass is a little bit far from what I expected and from my personal standpoint, the depth of the bass doesn't satisfy my music needs. However, if you maximize the volume of the earbuds, it gets more noticeable and you'll hear the clear reverberations of the treble and tone. It's worth the price, as your favourite tech store is offering it only at Rs. 5,999* which is the cheapest in Pakistan! Not only that, Dab Lew Tech is also offering you a 1-year warranty. This deal couldn't get any better.

To shop now and get the best ear buds in town, click on the button below
*The prices are subject to change once the deal has expired.
Dablew.pk is the upcoming branded tech store on the verge of conquering the e-commerce market. Here you will find products from many online stores from around the world. From amazon Hotsellers to AliExpress top sellers in Pakistan, you name it, we have it. Our goal is to be the best tech store in Pakistan, in order to give you best online shopping experience in Pakistan.
Our products range is something we take pride on. We like to cater to all our loyal customers out there. We deal in cheap original tech products as well as premium high-end products. When you visit our website, you will see the hottest selling products in Pakistan, Products on sale, new arrivals as well is featured products. Dablew is your go to place to find the best technology related products on Pakistan.
Coming on to the Brands we sell. We have official stores of multiple brands such as QCY official store, Tronsmart official store, MPOW official store, Apple official store, Minix official store, Xiaomi official store, Ravpower official store and Whitestone Domes. Quite a list, isn't?.
Finally, we are known to provide customers with best TWS earphones, best earbuds and best headphones in Pakistan. This is because we realise how important Music is for our customers. And top it off, We provide FREE cash on delivery on all your purchases above Rs. 3000