Dab Lew Tech values our customers and their feedback, so much so that we give our customers a 10% discount just for writing a review on our site. Our Team at dablew.pk goes through each and every review just to make sure all our customers are happy and satisfied. We truly belive in the saying that 'Customer is the Kind'. You don't believe us? Just look at what our customers have to say about us.
"Honestly speaking I don't know how to find words to describe my satisfaction. I am not person of Reviews and feedback but let's do it for once and all. First bad stuff, the only one is 10% discount AFTER purchase so why not that discount before purchase even though they offer upto 10% discount with various payment methods. However its gonna be bumper if we have 20% off at first purchase but still not bad as I asked and they refused with out a second thought to compromise on price which is the sign of proper brand with stable fair prices for all. Now the real stuff, I don't like fiction and fantasy so everything with actual happenings. What are the 2 major issues to buy online in Pakistan from anyone, by the way Dab Lew has physical presence also; Issue 1: product is not genuine, replica, first copy, old or expired versions, manufacturers don't authorize the verification code. Issue 2 : poor and bad pre and most importantly post purchased customer service, once money been paid then it's not seller headache and all yours fault, customer just got stuck between wasted money and ignorant useless customer care. Let me tell you with my first hand experiences with Dab Lew Tech; Product: I bought true wireless earbuds (TWS) after doing hell of research and selected dablew.pk. WHY? because the offered me the best product in entire country. Mine purchased has just launched new edition in May with alot of major operational updates and i asked them to manage only that and not the old version which was latest just a month before, Surprisingly actually shockingly they not only promised but delivered the newest version which was just upgraded/ launched in May 2020 and i am writing this in June 2020. By the way crazy 2020. Product was original, recognised, authorized and certified by manufacturer from code and producers even gave me 6 month extra warranty so total 18 months warranty. I can bet majority of tech gadgets burn out before that. So originality is not a concern. If you looking for tech gadgets then go for Dab Lew without second thought and i am saying that but putting myself at your place. Period! Now let's go for 2nd most common issue in Pakistan with online shopping even with mightiest; poor, bad, ignorance, uselessness, time wasters, delayers, robots, machines, zero knowledge, blames and i can go for ever and you all been through that basically there is no customer service here before or especially after purchase. I called, emailed, WhatsApp these guys at 10 at night and they responded (actually I request you to never do that so late in ongoing circumstances). However I was so much in my product that I asked them to compare models, when they launched, which technology inside, what's the new, which one to buyer over others and why, company reviews, Amazon rating and reviews, Alibaba, online reviews, authentic YouTubers remarks, Oh my God you ask for it. It was like a complete project and I am extremely satisfied that i am right it's really hit the spot. Go for it by yourself, let's have a shot. Call, email, WhatsApp, message or whatever do it in mentioned hours and u will have instance along most importantly directly on the spot response and that's called good reliable honest business with concerns for customers also not just for profits. At the end I can only speak for myself without any barriers that these guys are passionate about what the are doing, deliver what they promise, direct without any formalities, honest in dealing, have best tech stuff online in whole country with 100% replacement and finally they are humans to interact not some corporate slaves and money making robots. Thanks and good luck!"
"Seriously i'm love this earbuds overall i have rate 9.9 sound great bass is awesome battery and connectivity performance is awesome. thank you dablew deliver good and original product, i have recommend all of you guys earbuds chayen to thoray paise ziyada dey ker ye purchase karen. specially thanx Ali Bhai at Dablew is very cooperative."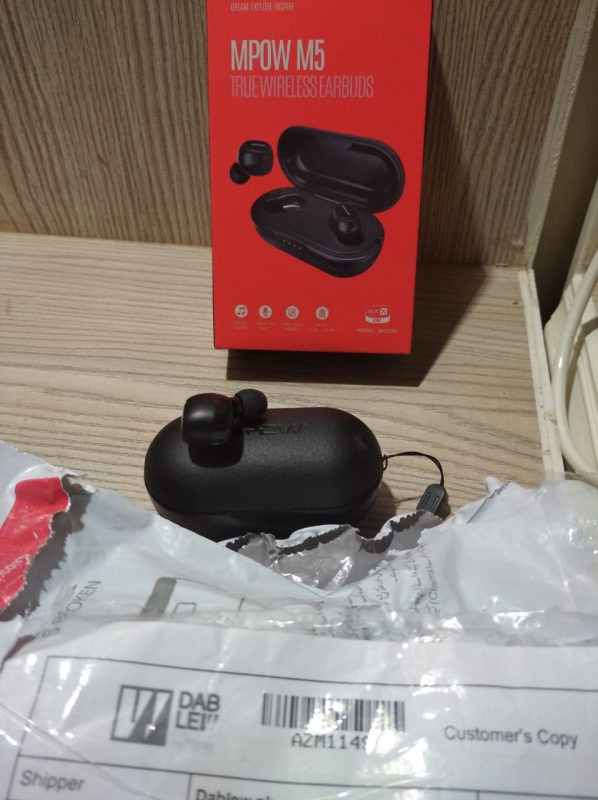 "So i ordered MPOW M10 from Dablew Electronics, due to Coronavirus, the delivery was slightly delayed but all in good terms since it was expected.
Taking about Customer support, it was exceptional, i called the guy, told him about my budget and specific requirements, we went through a couple of options and finally decided to order M10 so huge- 5 Stars"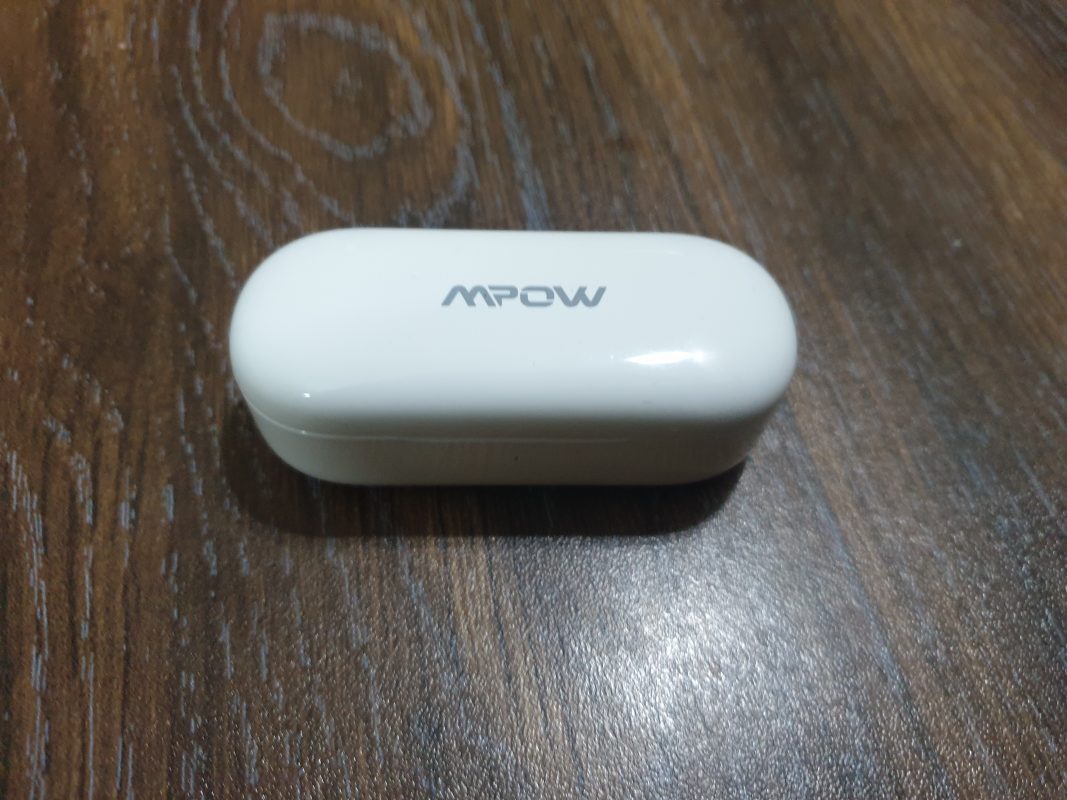 "I was little hesitant before order but i took the risk and paid in advance to get 10 Percent Discount. To be my surprise, Delivery was very fast, received Parcel within 36 hours. one thing that surprised me that i was expecting an old model with micro USB but this Ravpower File hub is an updated version and has a Type C port. Now I can say these Guys are running One of the Few trusted E-Commerce Sites in Pakistan."