Are you interested in buying Bluetooth earbuds, but with the overwhelming choices available you don't know which one to buy?
Do you have a limited budget, but are interested in high quality Bluetooth earbuds that provide a lot of functionality? Then you should consider buying a product from Dab Lew Tech. We at Dab Lew Tech have a complete collection of Tech related products including the most popular and latest Earphones and earbuds in Pakistan. And guess what? Our prices are very economical and competitive so that our valued customers won't have to settle for subpar products.
Our team at Dab Lew Tech has compiled a list of the best-sounding true wireless earbuds and Earphones for our valued customers. Remember that to get optimal performance, the best wireless earbuds tend to need to feel comfortable, with an ergonomic design, and fit right, with a tight seal. Which is why we suggest buying your pair of wireless earbuds from us as our products come with a decent return policy and we give warranty for all our products. Moving on toward or list of top 5 Bluetooth earphones in Pakistan
1. Tronsmart Onyx Neo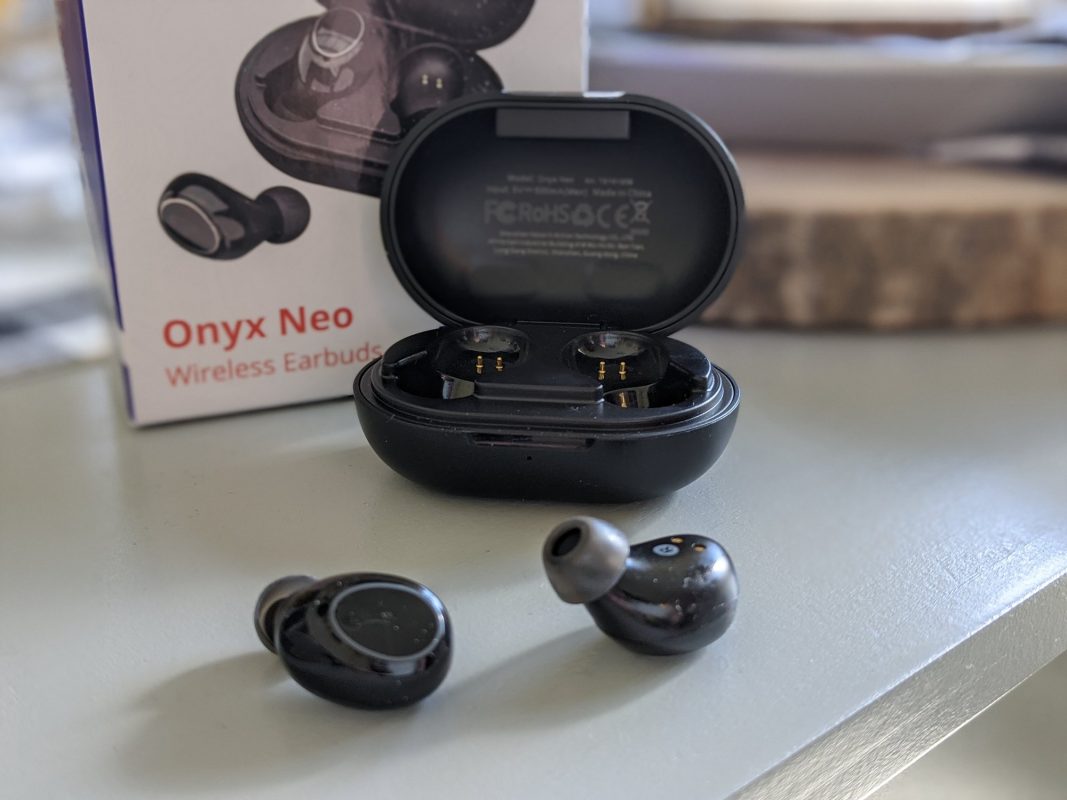 We can't stress how impressed we were by the Tronsmart Onyx Neo wireless earbuds. Which why these earbuds are the first ones in our list. The buds are super lightweight, have great battery life, and offer fairly decent audio quality. The new Tronsmart Onyx Neo supports Qualcomm DSP and CVC 8.0 noise reduction technologies for comfortable listening to music and calls, as well as aptX for stable audio transmission without loss of quality. Hence, we would strongly recommend that you click on the product link below to purchase Tronsmart Onyx.
2. Blitzwolf BW-FYE5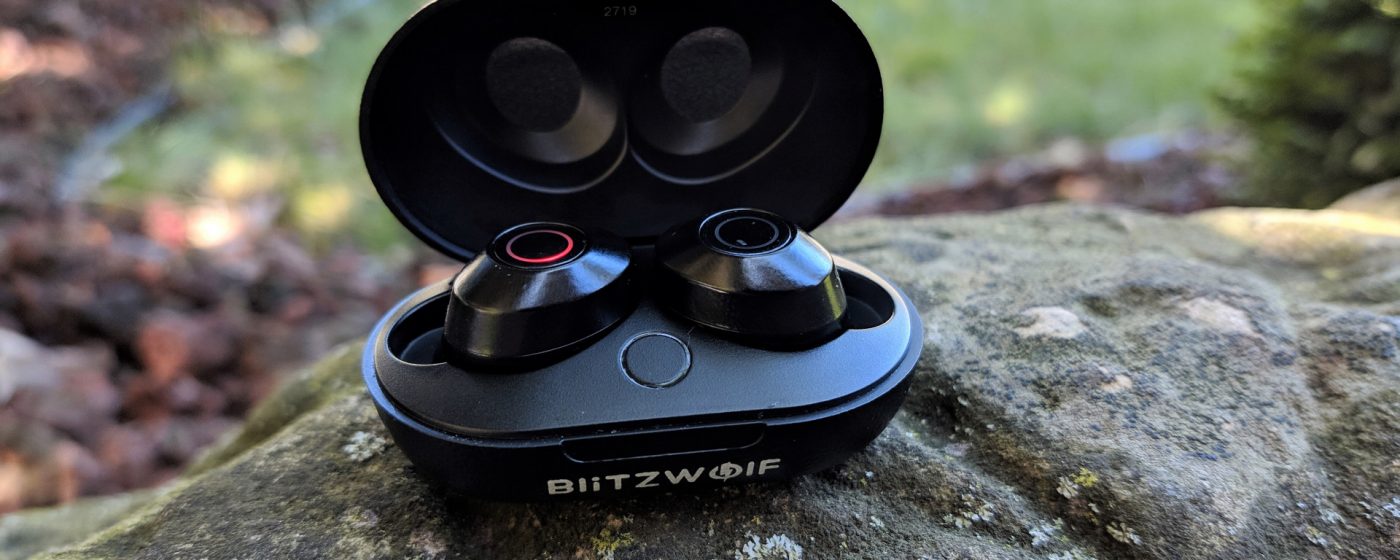 Very close to our 1st pick are these super-cool TWS earbuds by BlitzWold. They come in a small pill shaped charging case, with small circle shaped earphones. With 1.5 hours of continuous listening, and the ability to be charged 3 times by the case, the BW-FYE5 are a nice set of economical yet truly wireless earphones. The earphones are pretty comfortable – as our experts mentioned, they can feel a little loose at times, however in the time that they had been using them, they have never fell out. The earbuds definitely sound natural with a good balance of bass and treble.
3. Blitzwolf BW-FYE1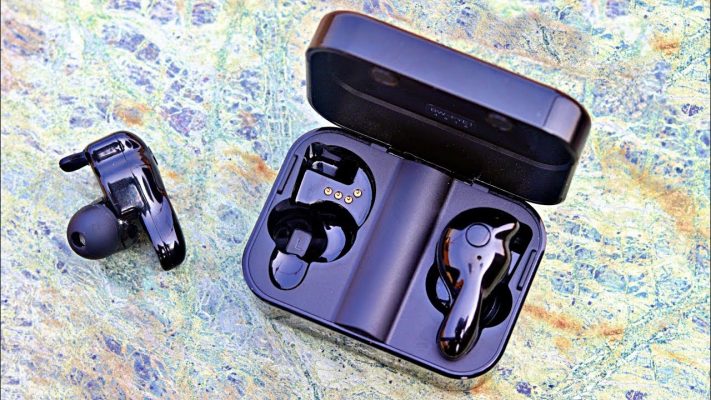 There are some great features on the BlitzWolf BW-FYE1 like the Google Assistant/Siri function. This makes it so much easier and you don't have to take out your smartphone every time you want to change something. The battery life is great with around 2 to 3 hours of play time. Charging goes quickly, the earbuds, as well as the charging box, is completely charged in 1.5 hours. However, it is sound quality and design of these earbuds which is the major reason why these made to the top 5 earbuds list. Moreover, these earphones have been a major success with our customers all over Pakistan hence we felt they should make the top 5 list.
4. QCY T3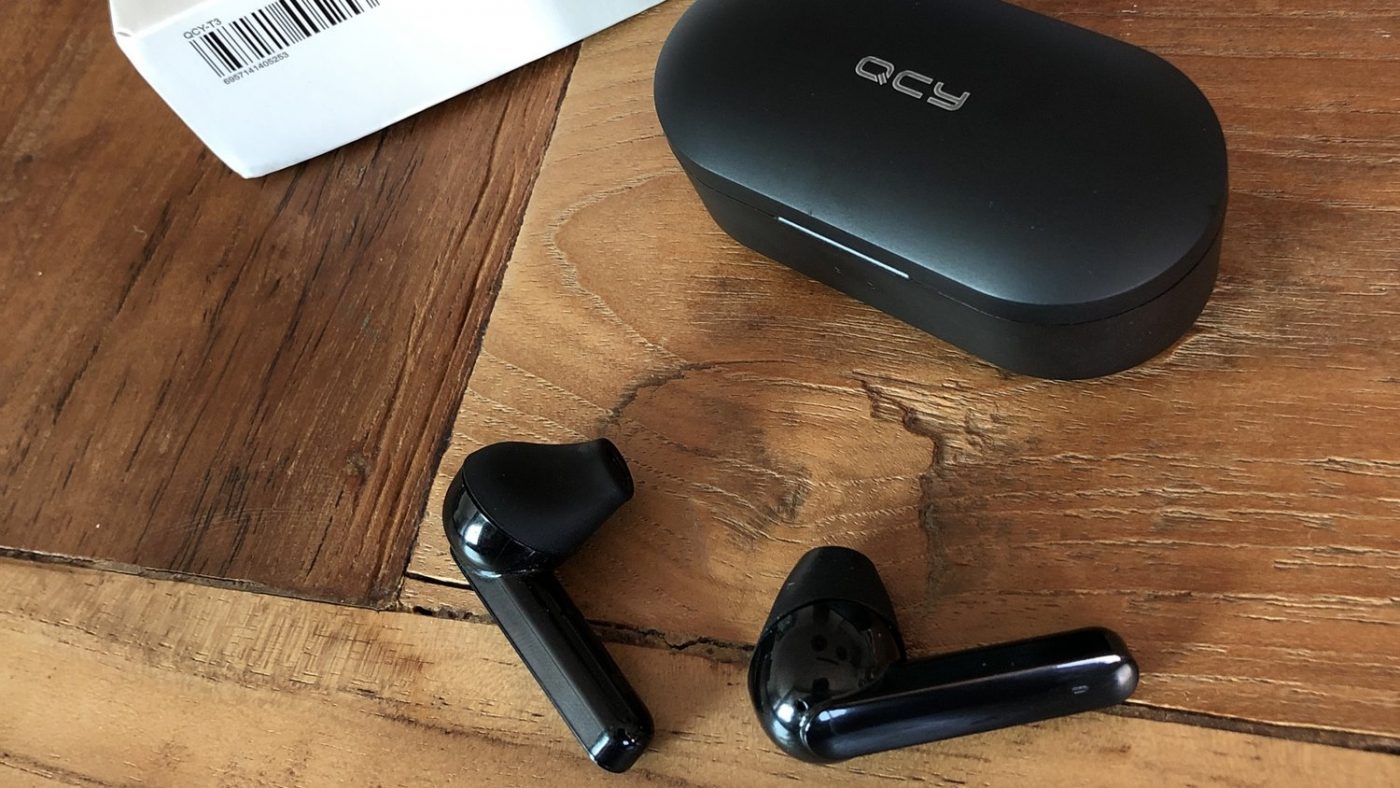 QCY has been launching high quality products for some time now and that is certainly why QCY made this list here. The bass of the QCY T3 sounds darker, fuller and punches a fair deal harder than on previous models of the brand. The sub bass has a noticeable rumble, managing to shake in your ears, and the mid bass delivers a hefty slam. Not only the its classy design is what caught our eye at first. The design of QCY T3 is similar to Apple AirPods except the half-in-ear part. The QCY T3 is in high gloss black, which looks beautiful and elegant. It is light and ergonomic, which would fit ears perfectly, and your ears will not feel pressure when you wear them
5. Aukey Neckband Wireless Earbuds EP-B33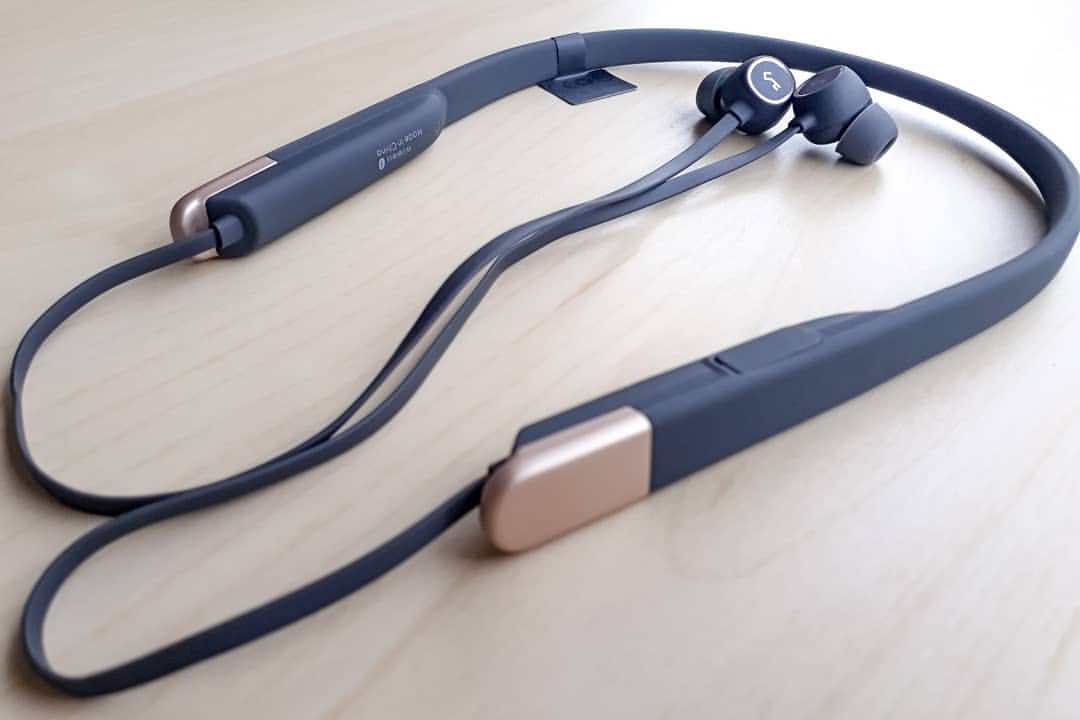 Finally, our last pick is by a very well known brand, Aukey. The Aukey EP-B33 is a neck band-style set of earbuds. This means that instead of being separate units, the earbuds are wired to a silicone neck band. There's a significant benefit to this design. It makes the earbuds just about impossible to lose. If one of them falls out of your ear while you're running, you won't have to hunt around for it. The neck band is quite comfortable, and fits most people's necks with a gentle tension. The kit is available in grey or black, and includes 3 sets of silicone ear tips. The sound quality is excellent across all parts of the spectrum, including the bass. This is unusual for earbuds, and it's much-appreciated. You also get to choose between three different EQ modes.
Dablew.pk is the upcoming branded tech store on the verge of conquering the e-commerce market. Here you will find products from many online stores from around the world. From amazon Hot sellers to AliExpress top sellers in Pakistan, you name it, we have it. Our goal is to be the best tech store in Pakistan, in order to give you best online shopping experience in Pakistan. Our products range is something we take pride on. We like to cater to all our loyal customers out there. We deal in cheap original tech products as well as premium high-end products. When you visit our website, you will see the hottest selling products in Pakistan, Products on sale, new arrivals as well is featured products. Dablew is your go to place to find the best technology related products on Pakistan. Coming on to the Brands we sell. We have official stores of multiple brands such as QCY official store, Tronsmart official store, MPOW official store, Apple official store, Minix official store, Xiaomi official store, Ravpower official store and Whitestone Domes. Quite a list, isn't?. Finally, we are known to provide customers with best TWS earphones, best earbuds and best headphones in Pakistan. This is because we realise how important Music is for our customers. And top it off, We provide FREE cash on delivery on all your purchases above Rs. 3000