DETAILS:
Metropolis Series, sleek silhouettes and 360-degree unstoppable protection. Utilizing a rugged, non-slip exterior, the Metropolis Series represent's UAG commitment to protection without bulk. This case is functionality and protection in perfect harmony.
Feather-light composite construction with impact-resistant soft core & tactile grip
Smart Cover/Keyboard compatible
Adjustable and detachable stand & Apple Pencil holder
| | |
| --- | --- |
| materials | Thermoplastic Polyurethane, Felt lining, Polyurethane |
| weight | 10.5 oz |
| height | 10.2 in |
| width | 7.47 in |
| thickness | 0.78 in |
| compatibility | iPad Pro 10.5-inch / iPad Air 10.5-inch (3rd Gen, 2019) Model Number(s): (iPad Pro 10.5-inch): A1701 & A1709 , (iPad Air 10.5-inch): A2152, A2153, A2123, A2154 |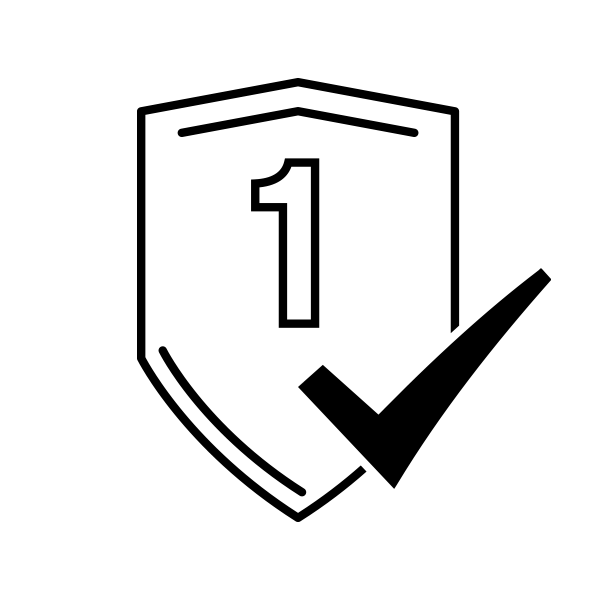 1 Year Warranty

Stylus Storage

Smart Folio Cover
ULTIMATE ON-THE-GO ESSENTIAL
Protect what matters with this on-the-go travel essential. With 360-degree protection and credit card storage, the Metropolis Series is perfect for wherever life takes you.

Maintain screen and device safety with an impact-resistant case engineered to uphold military drop-test standards and easily access touchscreen and ports. The soft felt-lined cover and water-resistant tactile non-slip grip exterior make for a good feel whether in the hand or tucked away.

Our cases have been designed to withstand the rigors of the daily grind. Each case has been drop tested to the Military Standard, meaning our cases have been dropped 26 times at 48 inches with zero damage done to the device. Go further with MIL-SPEC protection.

Urban Armor Gear products reflect the independent spirit of our designers and represent a dedication to superior quality and craftsmanship. Engineered for the iPad Pro 10.5-inch / iPad Air 10.5-inch, our cases combine light-weight materials in a rugged, low-profile design to provide maximum protection for your iPad. Utilizing a tough yet durable exterior, our iPad case ensures your case won't slip out of your hand in daily use. Oversized ports, tactile buttons, and a smart cover provide maximum usability on your next adventure. Protect your iPad with UAG in three vibrant colors: Magma, Cobalt, and Black. Compatible with iPad Pro 10.5-inch Model Numbers: A1701 & A1709 and iPad Air 10.5-inch (3rd Generation, 2019) Model Numbers: A2152, A2153, A2123, & A2154
Protect your iPad Pro 10.5-inch / iPad Air 10.5-inch with the only lightweight MIL-SPEC rated case

360-Degree Protection from drop, shock, and impact:
Engineered to provide maximum protection with minimal weight, UAG's Metropolis Series case features 360-degrees of coverage with a folio smart cover that doubles as a stand, and fuses an impact-resistant soft core with durable corner bumpers for complete drop and shock protection. UAG's stylish design allows full access to the touchscreen and volume buttons, with oversized ports for compatibility with 3rd party charging and headphone cables.
Impact resistant soft core & tactile grip
Adjustable and detachable stand
Built-in Apple Pencil holder and compatible with Apple Smart Keyboard
Un-compromised audio and access to touchscreen, buttons and ports
Meets military drop-test standards (MIL STD 810G-516.6) when used with Smart Cover or Smart Keyboard

Water Reistant Tactile Grip for assured grip in wet or damp conditions:
UAG's case incorporates feather-light construction with a tactile grip exterior which provides solid grip while using the device. Our iPad cases ensures your case won't slip out of your hand in daily use. UAG's cases meets MIL-SPEC standards (MIL-SPEC 810G-516.6) however it features a dramatically thin profile that adds minimal bulk to your iPad.
Impact resistant soft core & tactile grip
Adjustable and detachable stand
Built-in Apple Pencil holder and compatible with Apple Smart Keyboard
Un-compromised audio and access to touchscreen, buttons and ports
Meets military drop-test standards (MIL STD 810G-516.6) when used with Smart Cover or Smart Keyboard