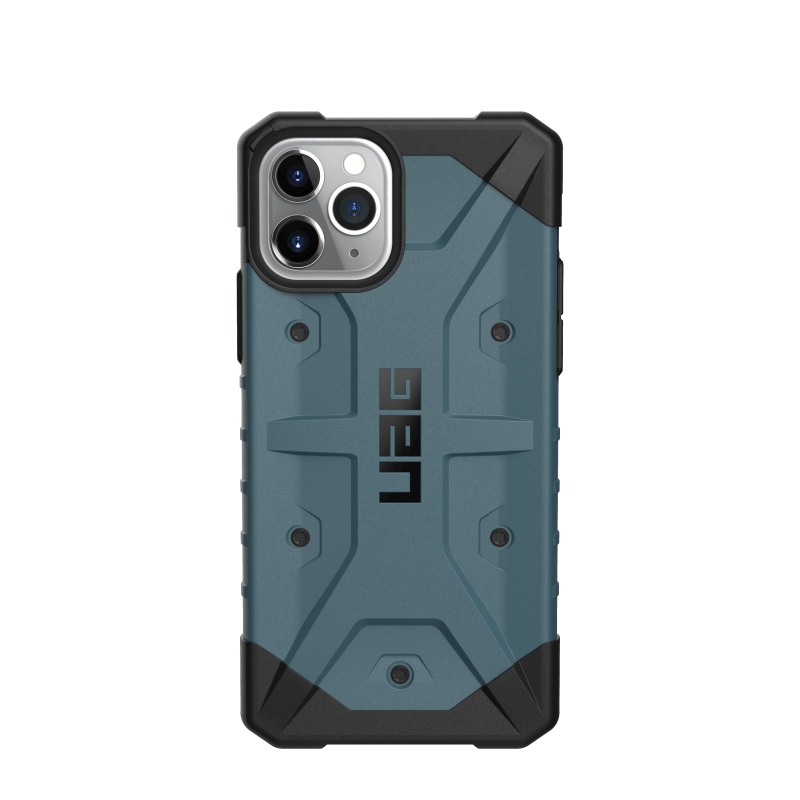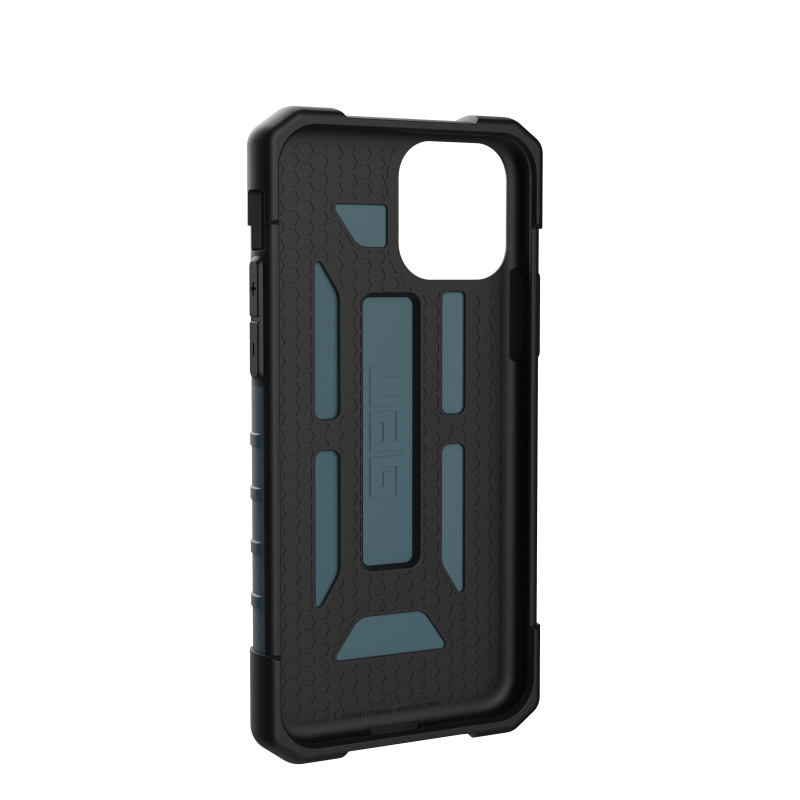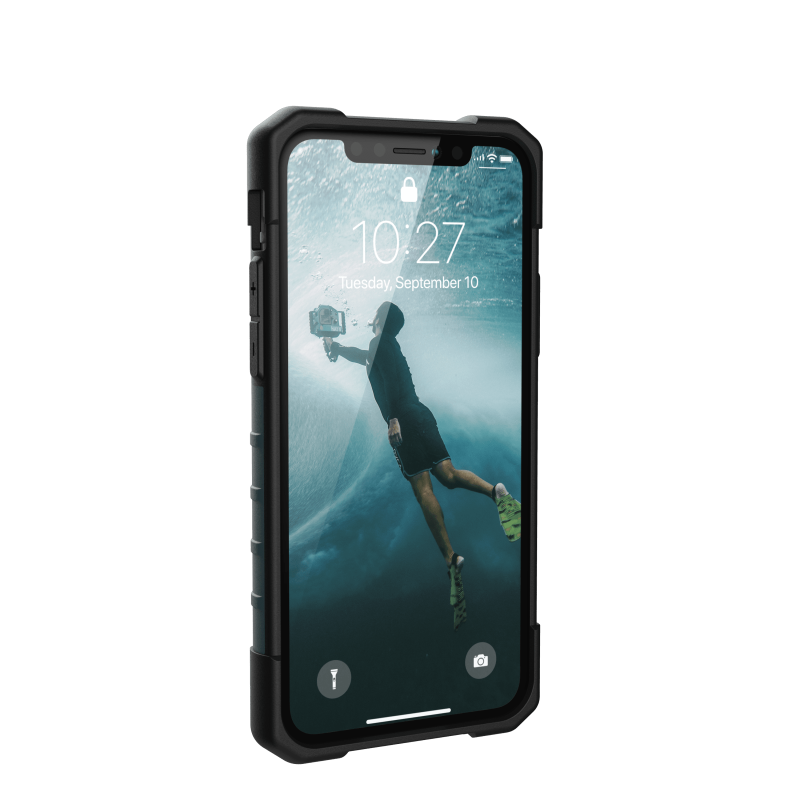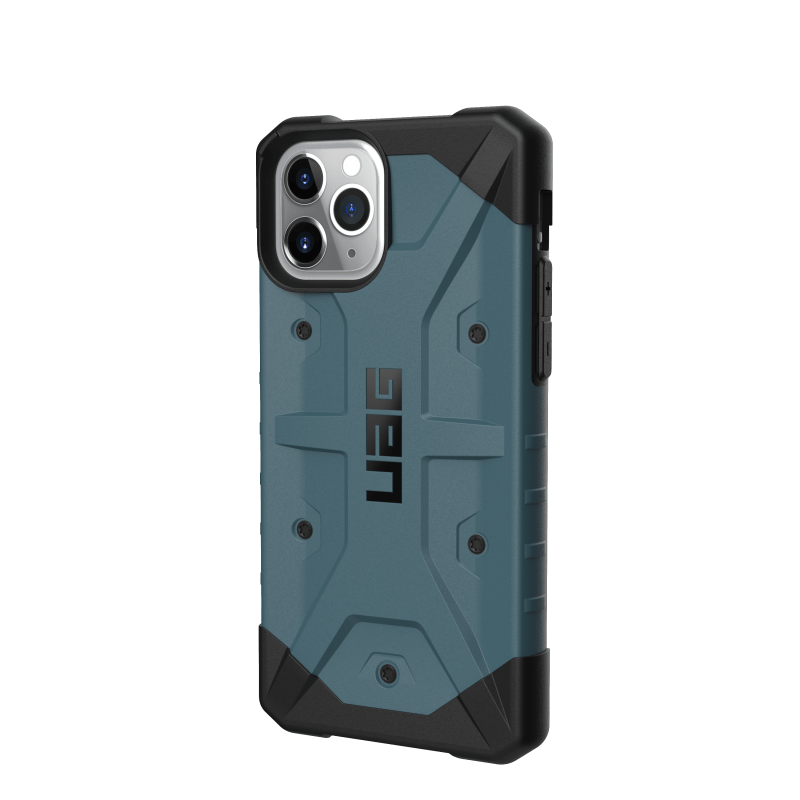 SEE IT IN ACTION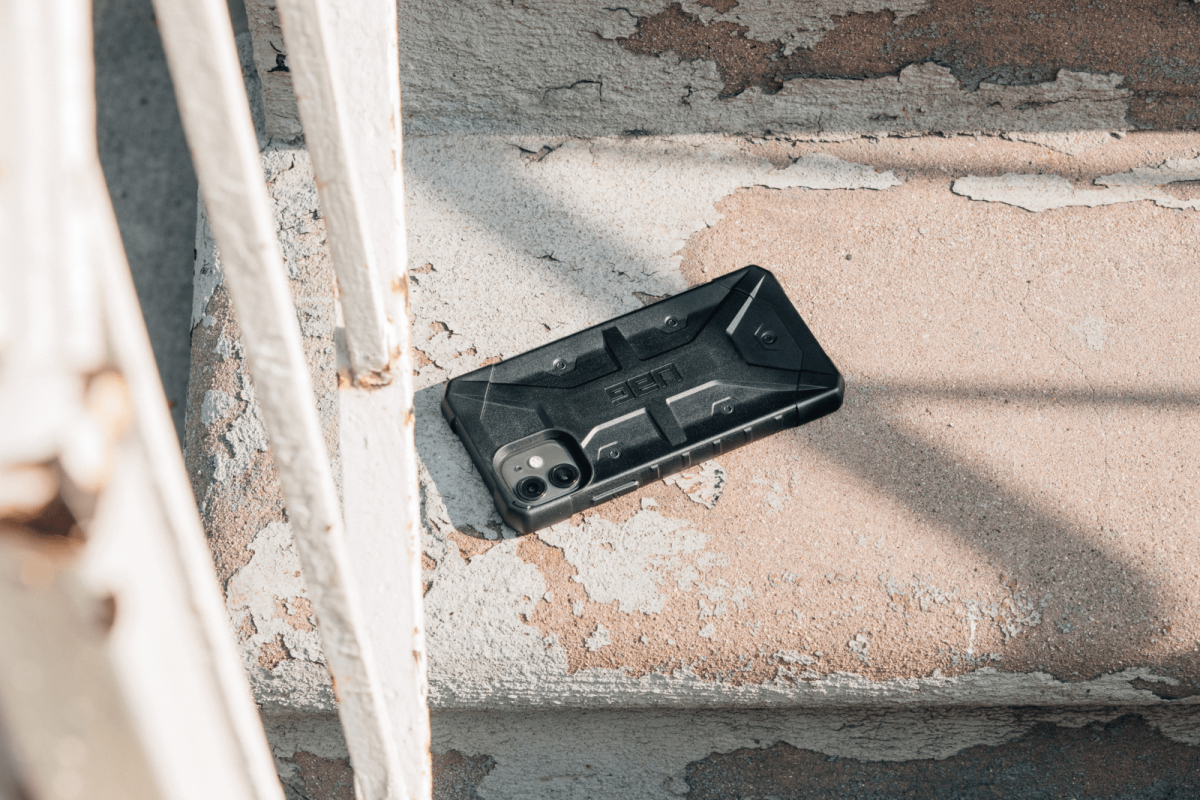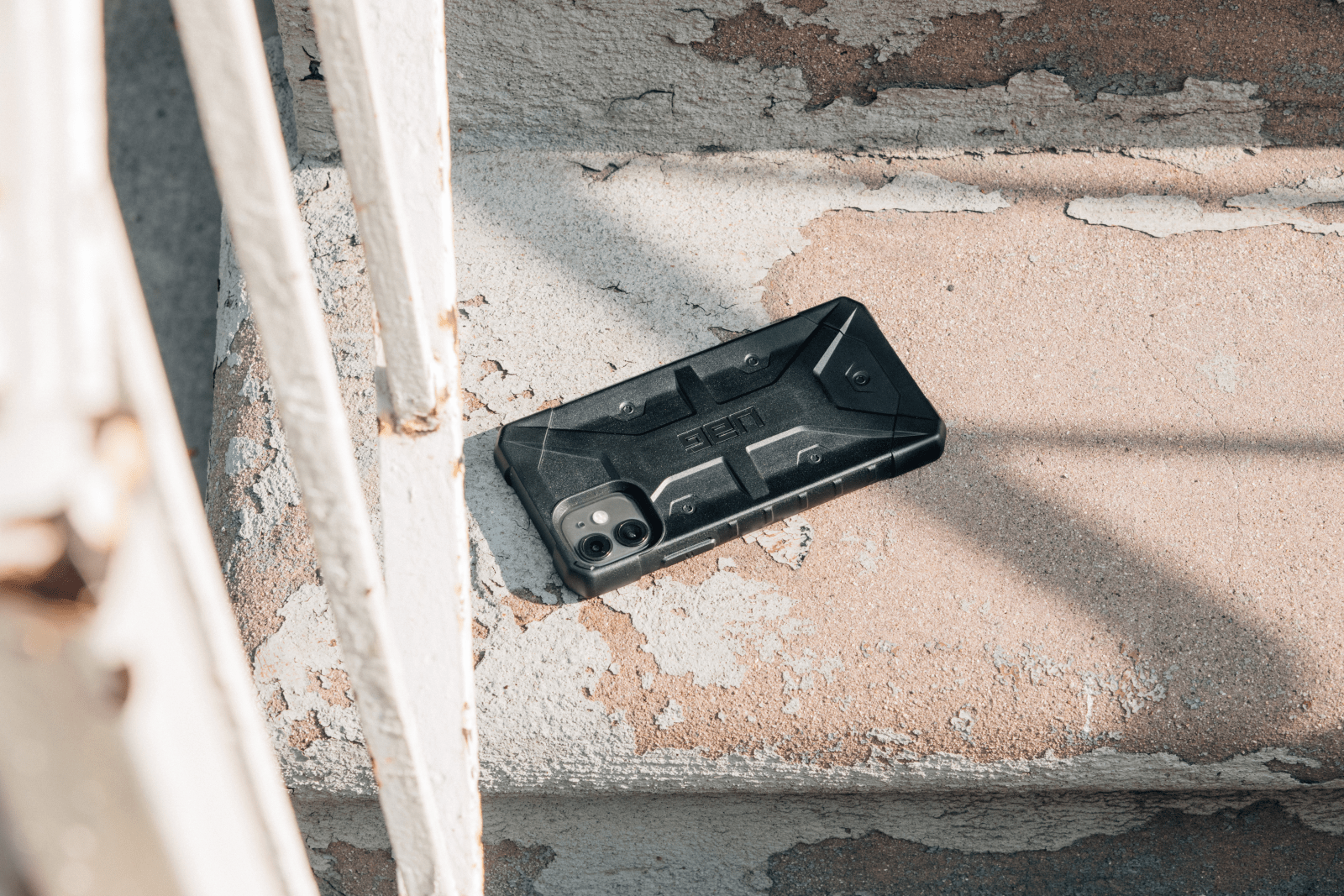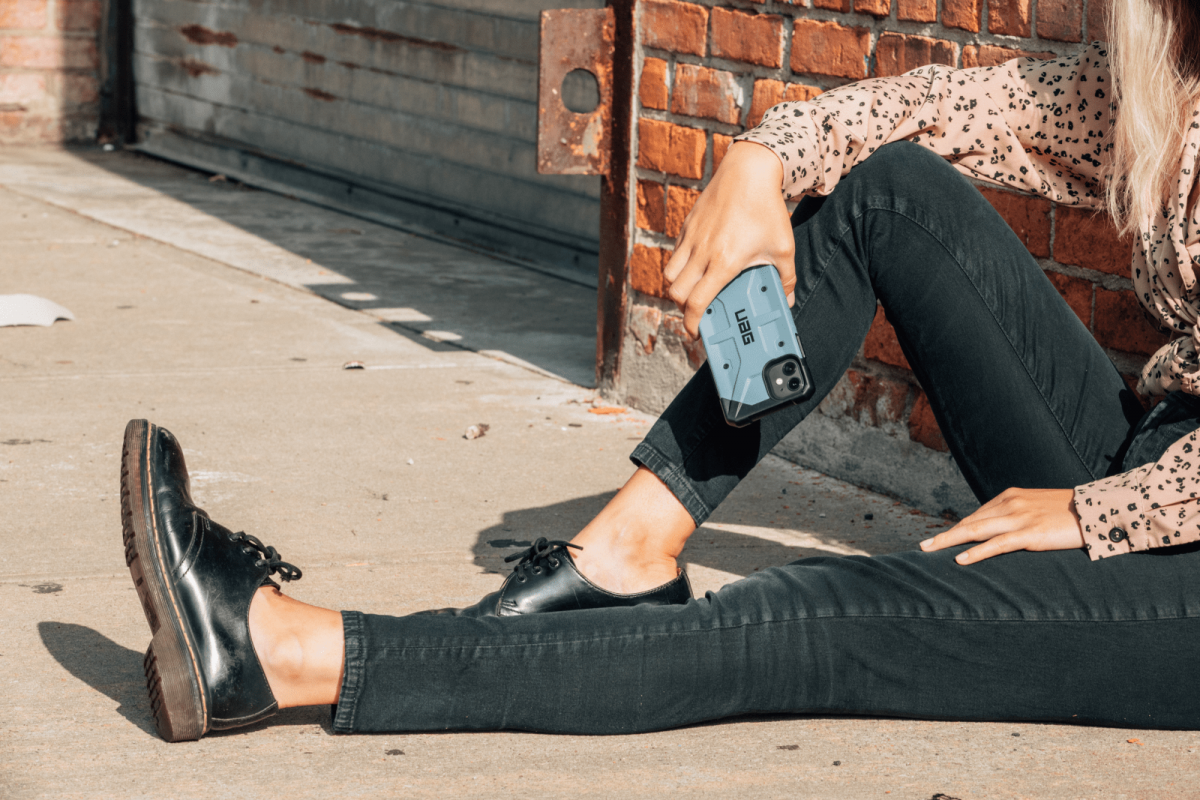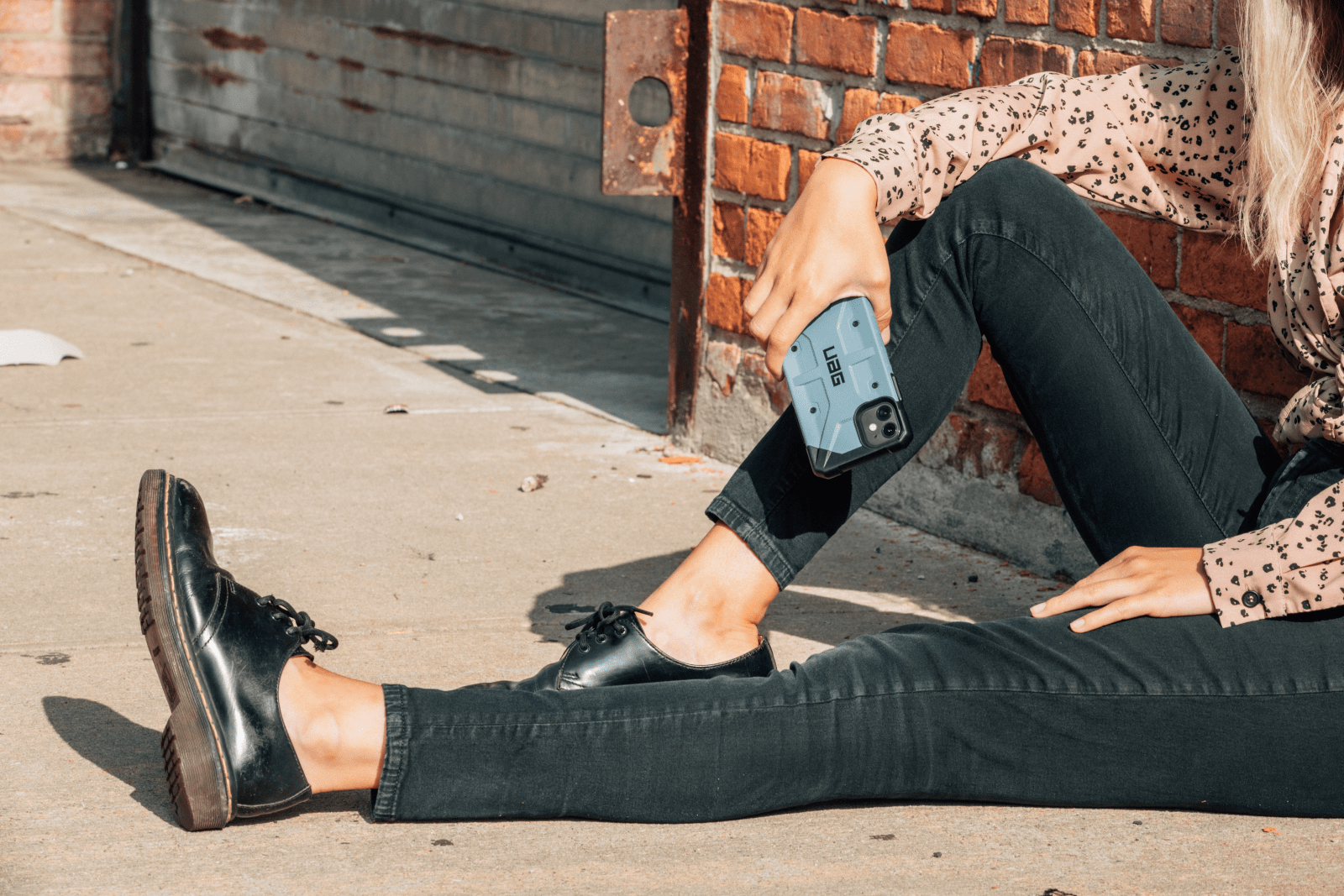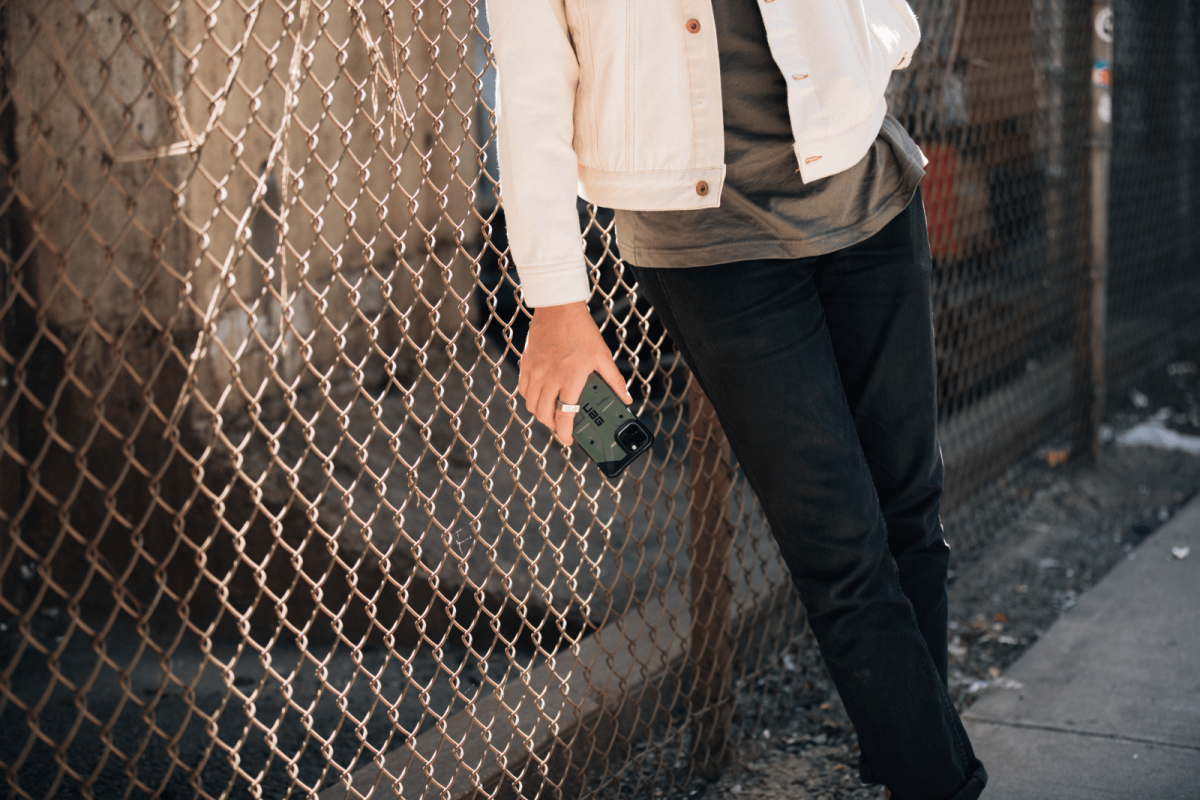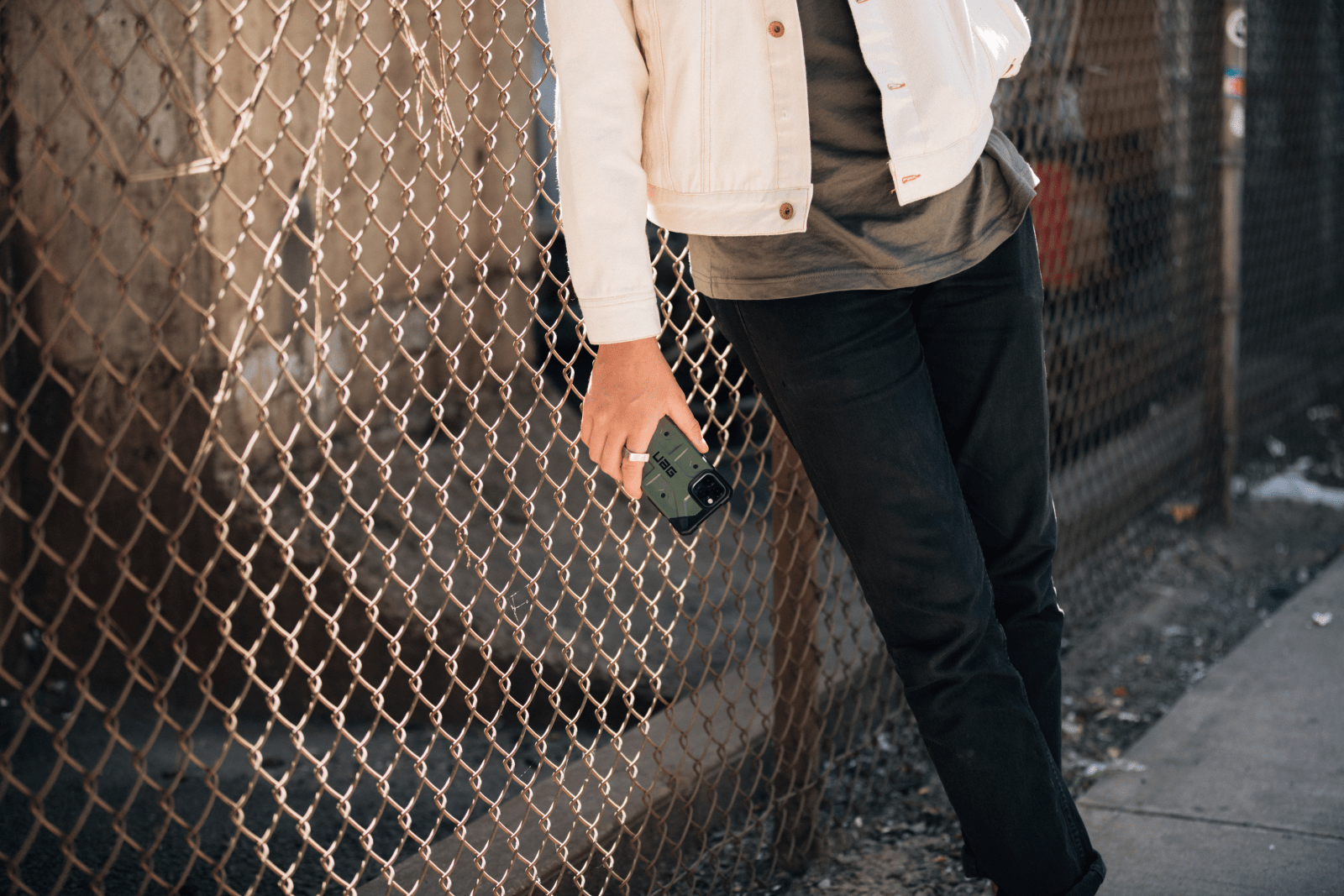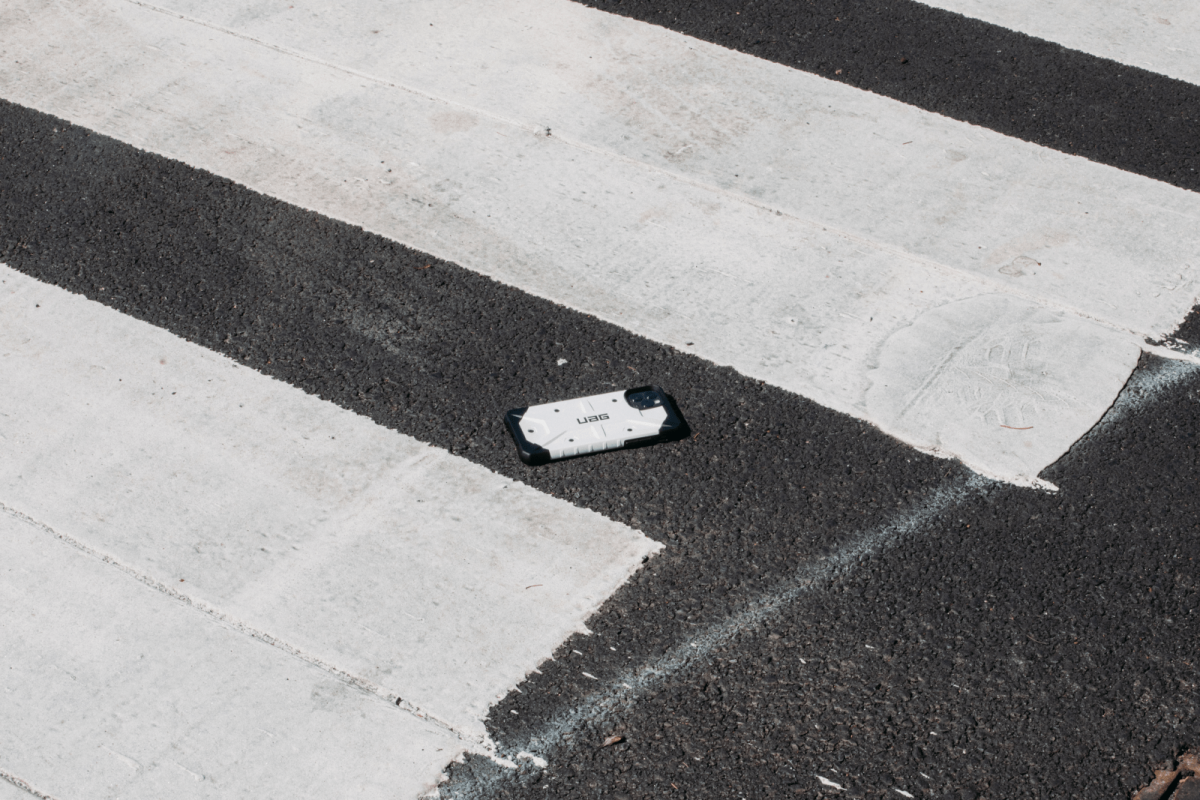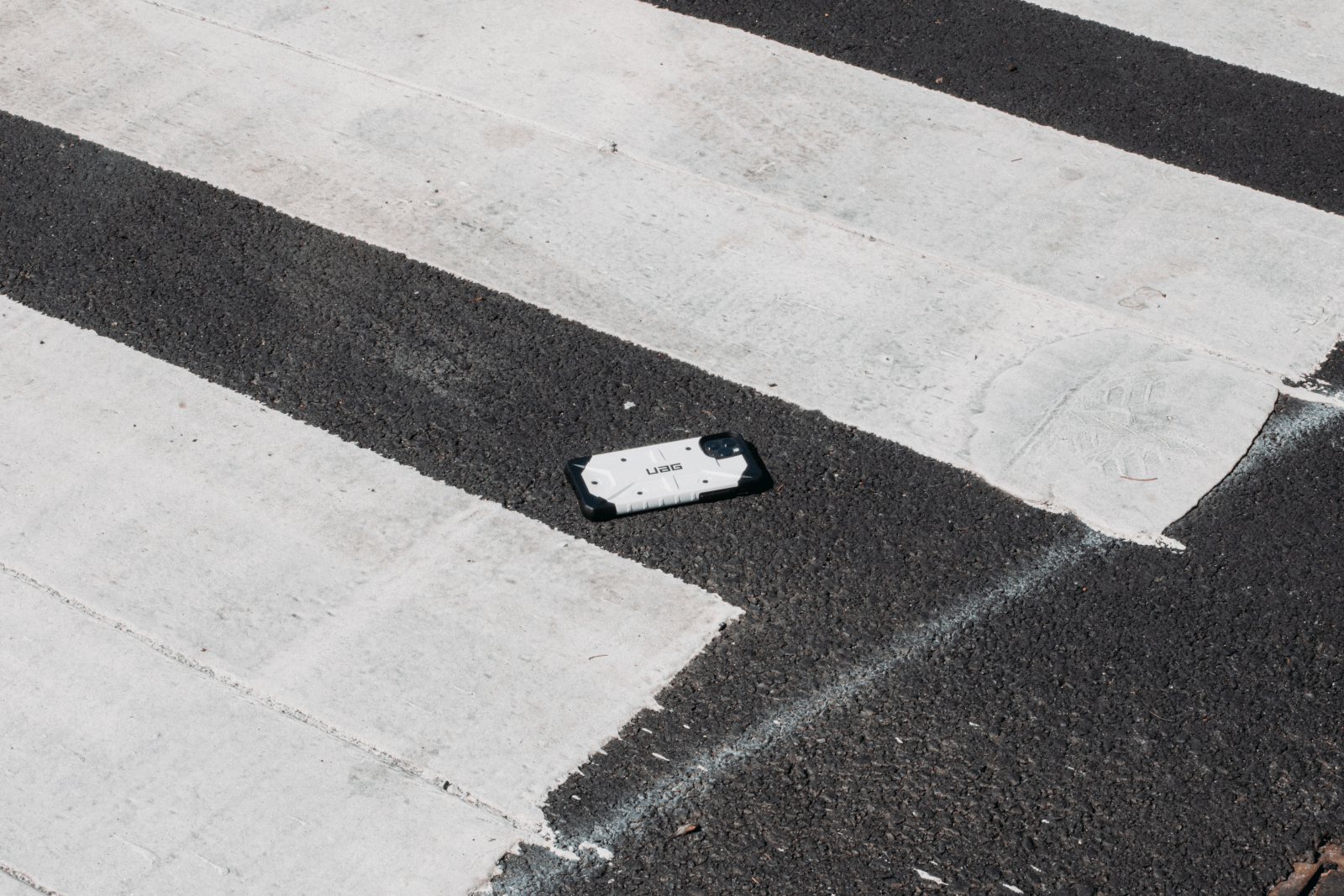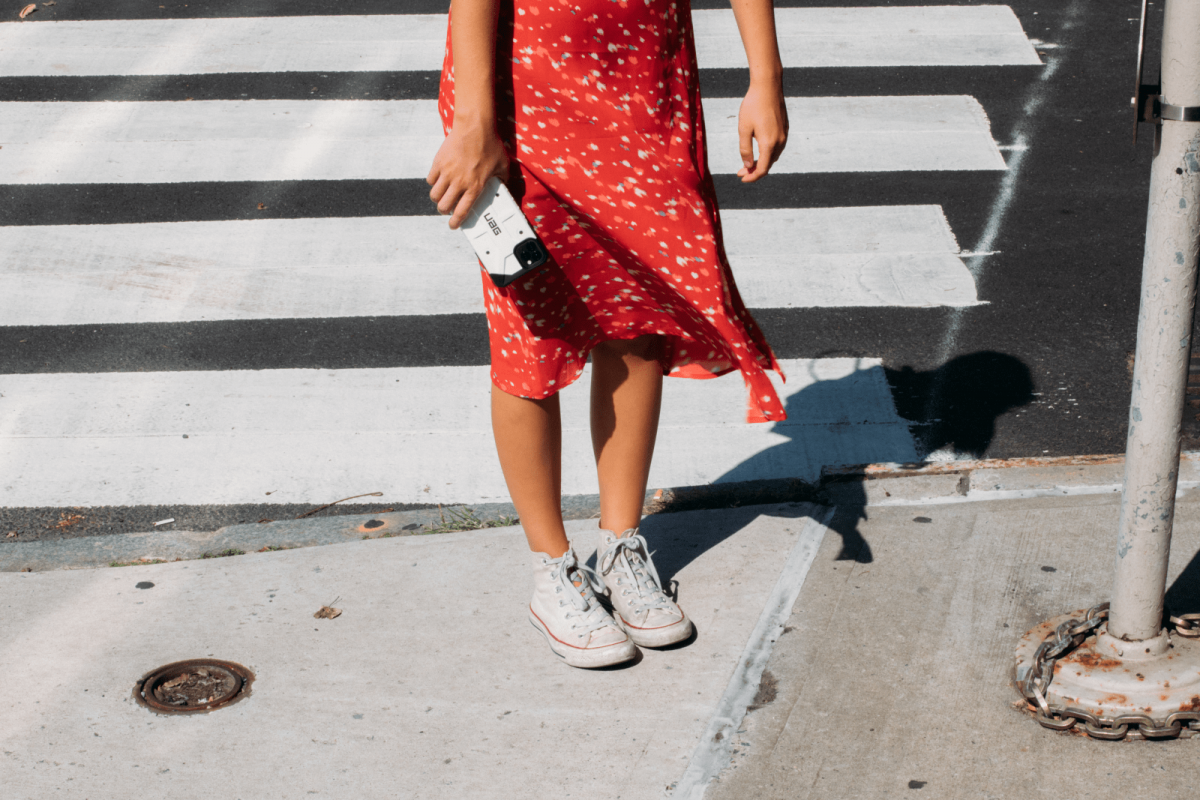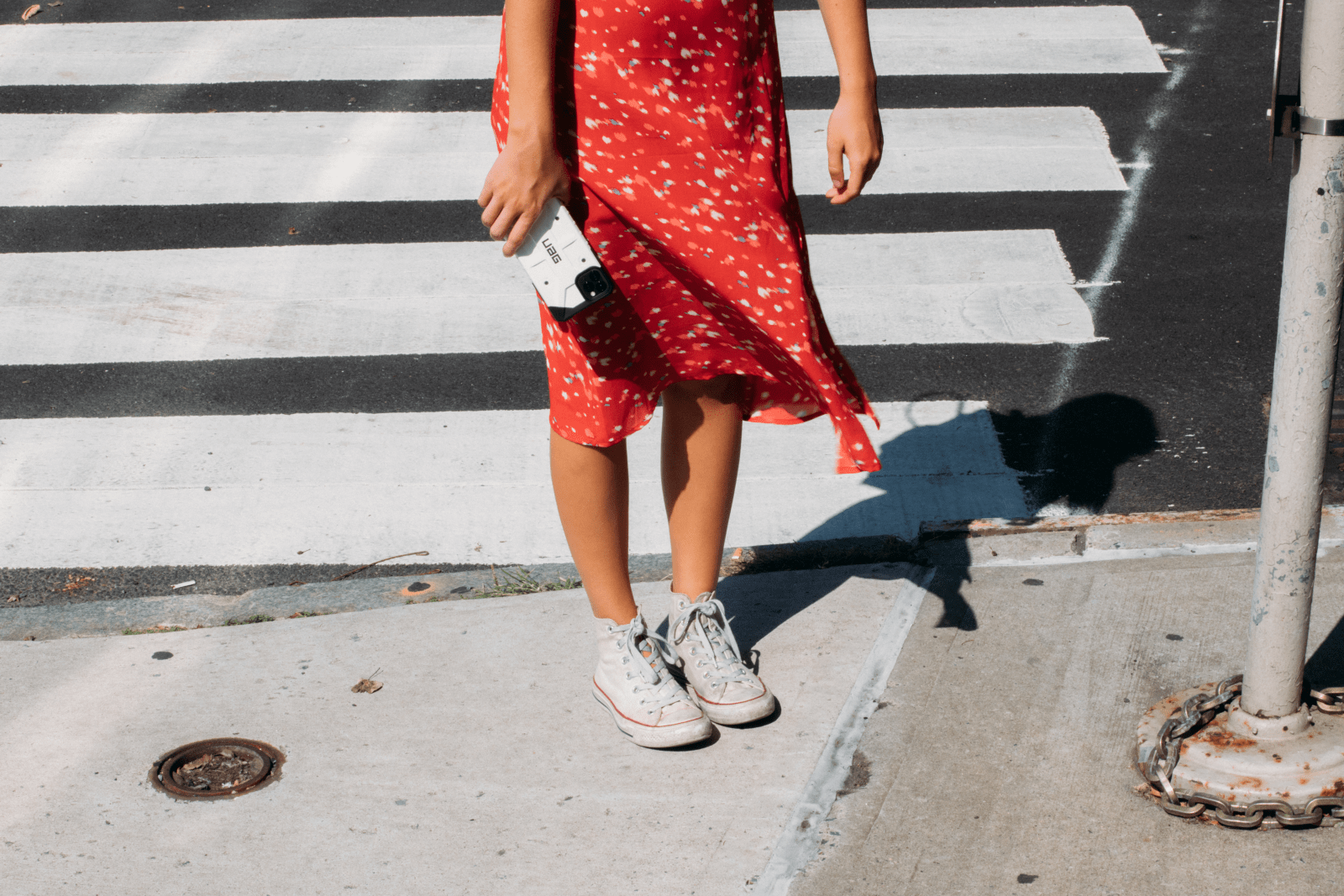 DETAILS
Pathfinder Series is where it all started. Built from a desire to go further and a need for rugged, lightweight protection, it has all the protection with none of the bulk.
Feather-light composite construction
Armor shell with impact resistant soft core & scratch resistant skid pads and screen surround
Oversized tactile buttons & easy access to touchscreen and ports
materials           Polycarbonate, Thermoplastic Polyurethane
---
weight               1.1 oz
---
height                5.8 in
---
width                  2.89 in
---
thickness           0.48 in
---



1 Year Warranty



Wireless Charging compatible



MIL- SPEC(810G-516.6)



Wireless Payments Compatible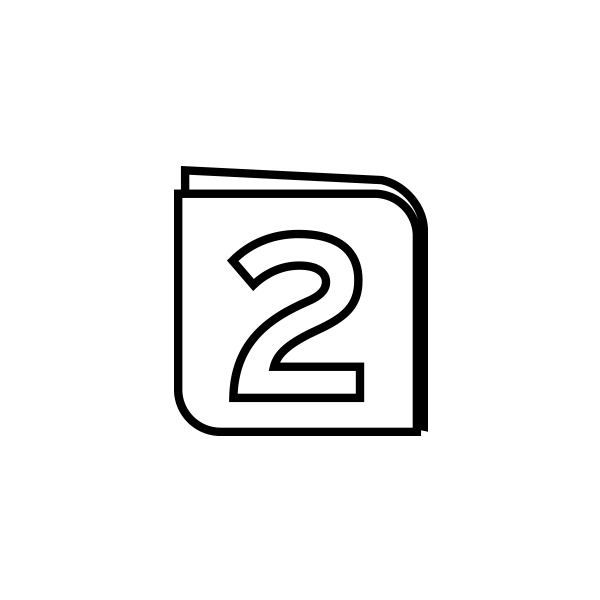 THE ESSENTIALS FOR ADVENTURE
Designed with the essence of adventure in mind, count on the Pathfinder Series for reliable device protection. Diverse colors matched with oversized tactile buttons all while maintaining the same legendary construction – stay bold and protected.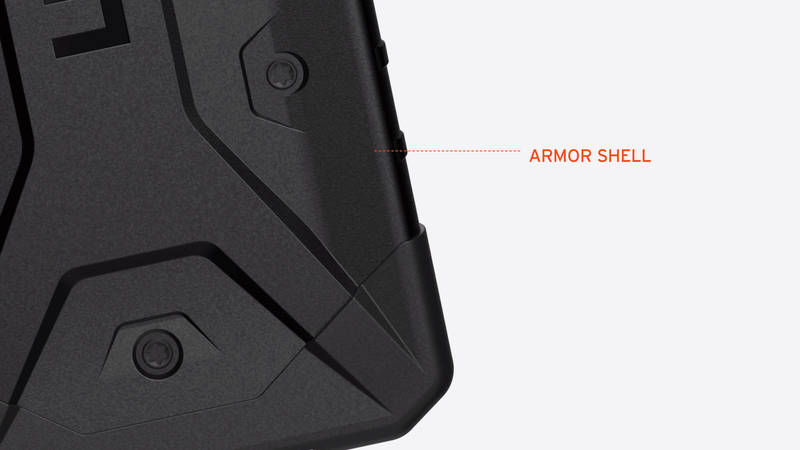 LAYERED COMPOSITION FOR EXTRA PROTECTION
Keep your device in safe hands with our classic, 2-layer case composed of a durable armor shell and impact resistant softcore. The Pathfinder ensures your device is always in good hands.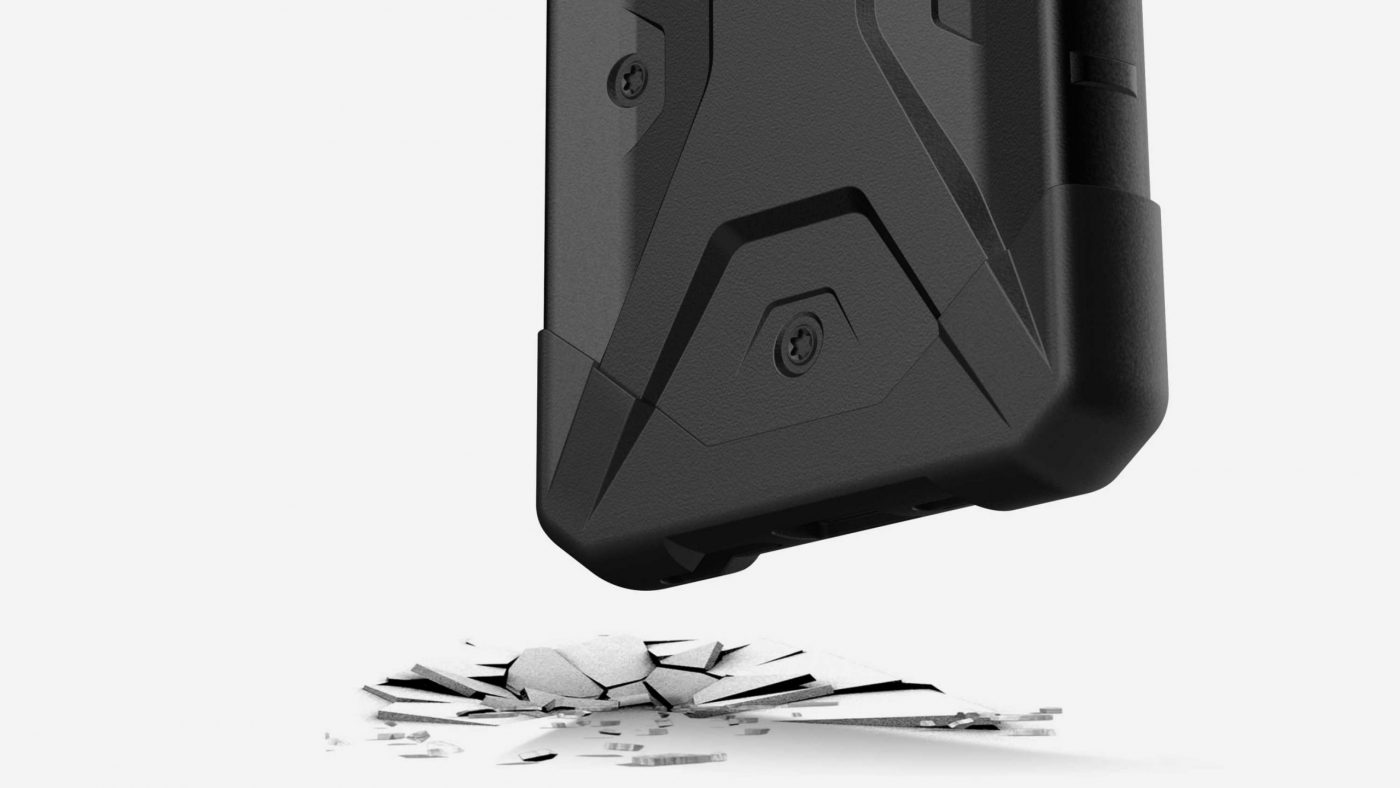 Our cases have been designed to withstand the rigors of the daily grind. Each case has been drop tested to the Military Standard, meaning our cases have been dropped 26 times at 48 inches with zero damage done to the device. Go further with MIL-SPEC protection.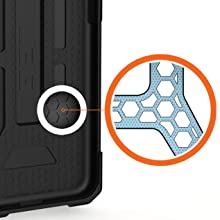 LIGHTWEIGHT CONSTRUCTION
Feather-Light Honeycomb Design: A web of hollow cells provide rigidity and compression strength while minimizing size and weight.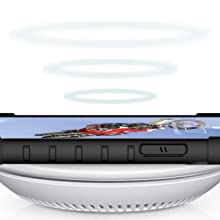 WIRELESS COMPATIBILITY
Near Field Communication: Unobstructed functionality of NFC payment systems.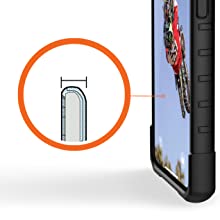 SLIM DESIGN
Thinnest Profile: A dramatically thin, friction free, lint resistant package that easily slips in-and-out of pockets.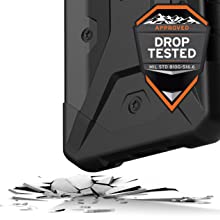 IMPACT PROTECTION
Military-Grade MIL STD 810G 516.6: Exceeds military standards for drop and shock, enduring 26 drops, from 4″ high, with 0 damage.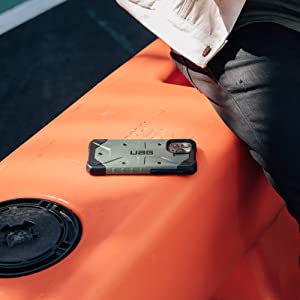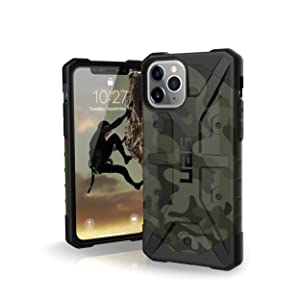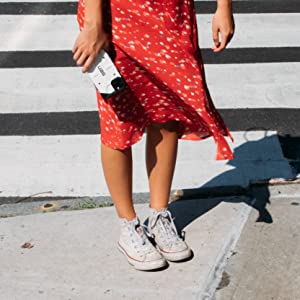 Urban Armor Gear products reflect the independent spirit of our designers and represent a dedication to superior quality and craftsmanship. Our Pathfinder Series feather-light composite cases feature a hard-outer shell and a soft impact resistant core. Although visually striking, the unique shape of the case also provides strength while minimizing size and weight. Our design allows full access to your device's controls and ports, while openings are designed for glare-free flash snapshots and uncompromised audio. The marriage of these design elements and materials working in unison maximizes protection for your device.
Product Dimensions
Item Weight
3.84  ounces
ASIN
B07XJ7JQGH
Item model number
111707115454
Customer Reviews

4.4 out of 5 stars

Best Sellers Rank
#6,793  in Cell Phones & Accessories
#2,272  in Cell Phone Cases & Covers
Other display features
Wireless_display_on_website
Color
Pathfinder – Slate
Manufacturer
Urban Armor Gear
Date First Available
September 10, 2019