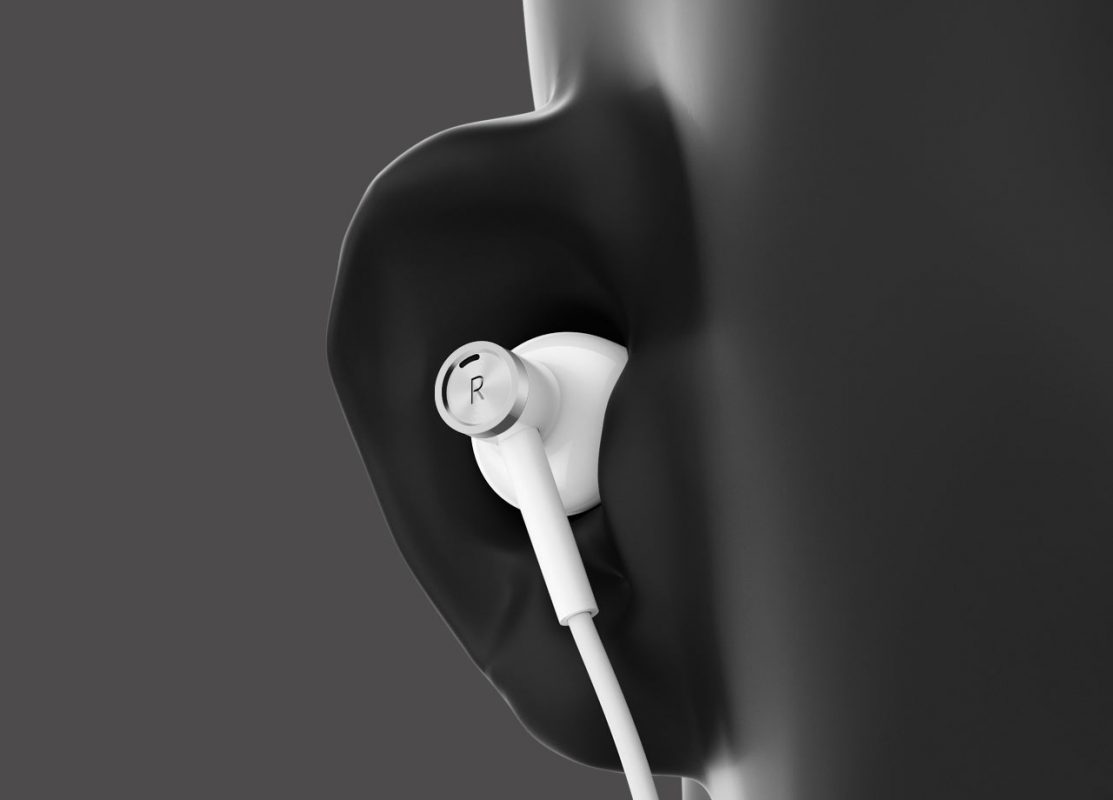 Half in-ear wearing structure
for tailored comfort
Half in-ear wearing structure, the in-ear angle is in line with ergonomic
parameters,the ear shell is basically on the outside of the ear canal to
protect the delicate ear canal, suitable for most ear type and brings
all-weather gentle and comfortable wearing experience.
High toughness wire
guards every moment of the sound
Soft TPE material is not easy to knot and twist. Even the cold winter
does not harden, and gently guards every moment of the sound.
Three button control, listening to songs are convenient.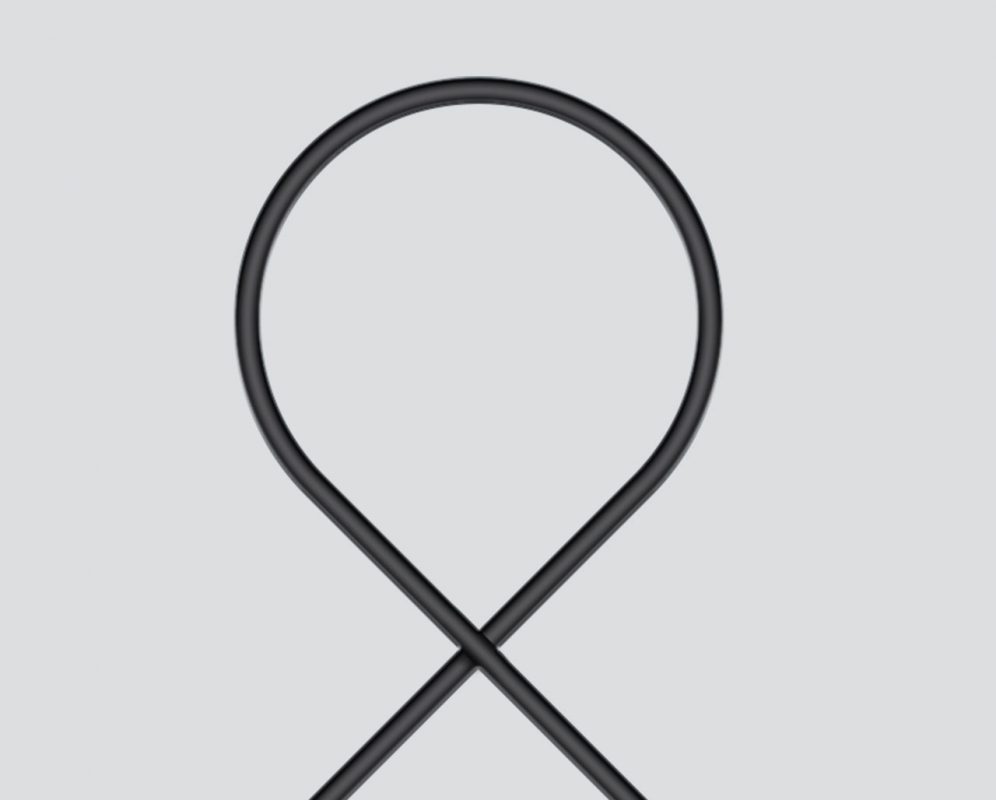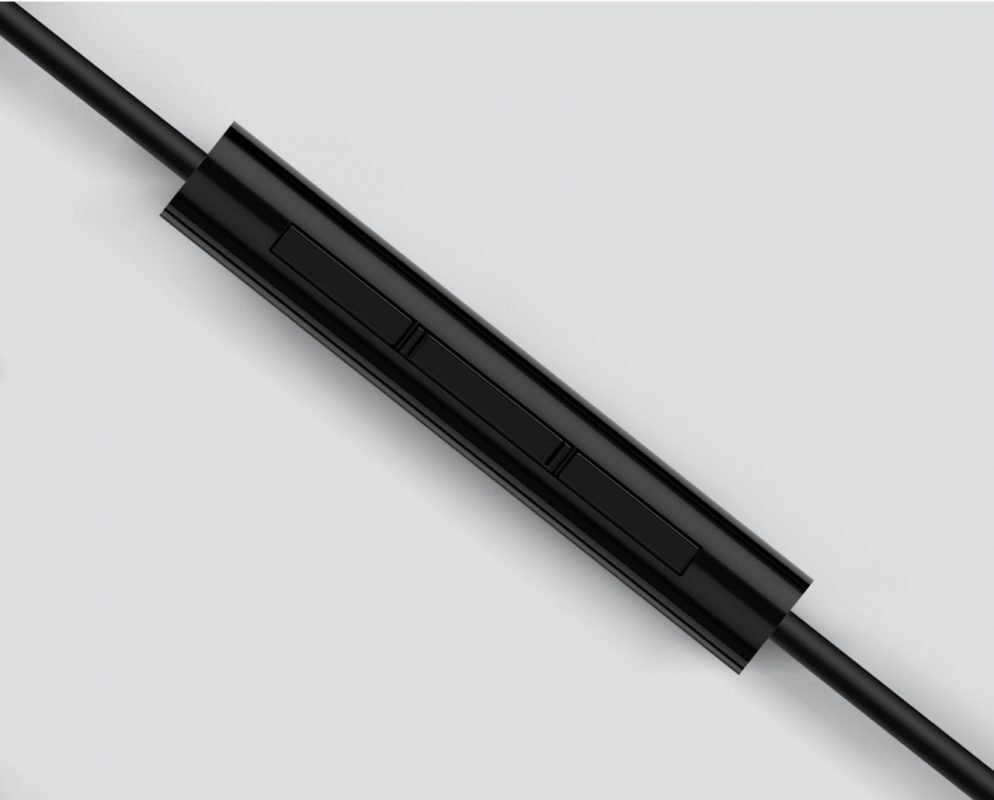 MEMS microphone wire control,
three-button control
MEMS microphone reduces noise interference. The wired remote comes
with three sleek buttons for answering calls, music playback and volume
adjustment, better controls, and convenience.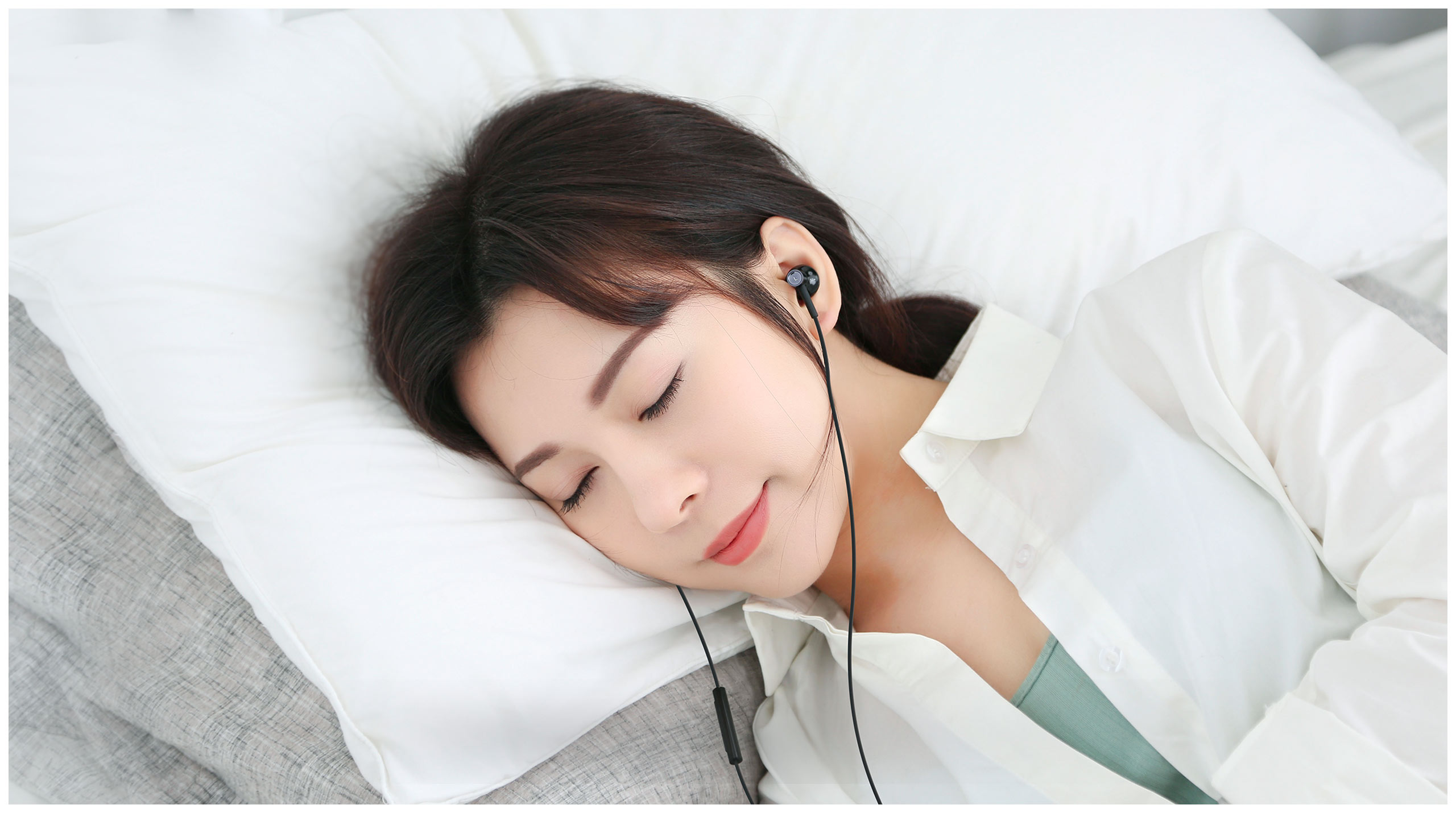 Comfortable to wear
Delicate and smooth surface super light soft design can't feel them
in ear even sleeping on the side, total squishy silicone incredible
comfortable for 24 hours wear.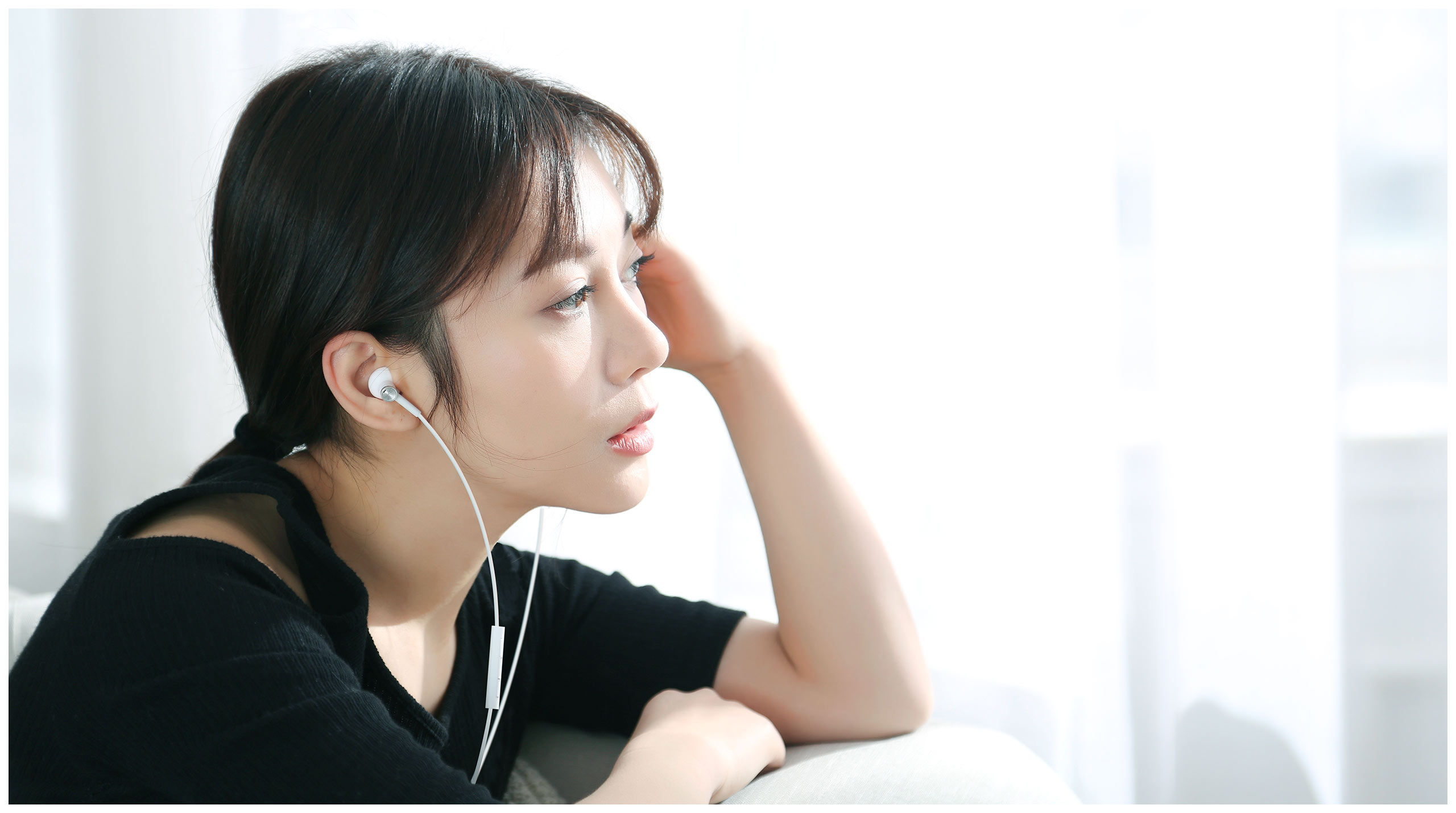 Lose yourself in your music
In a laid back afternoon, order a cup of coffee, read a book, listen to melodious
music, from the comfort and convenience of an half in-ear earphones.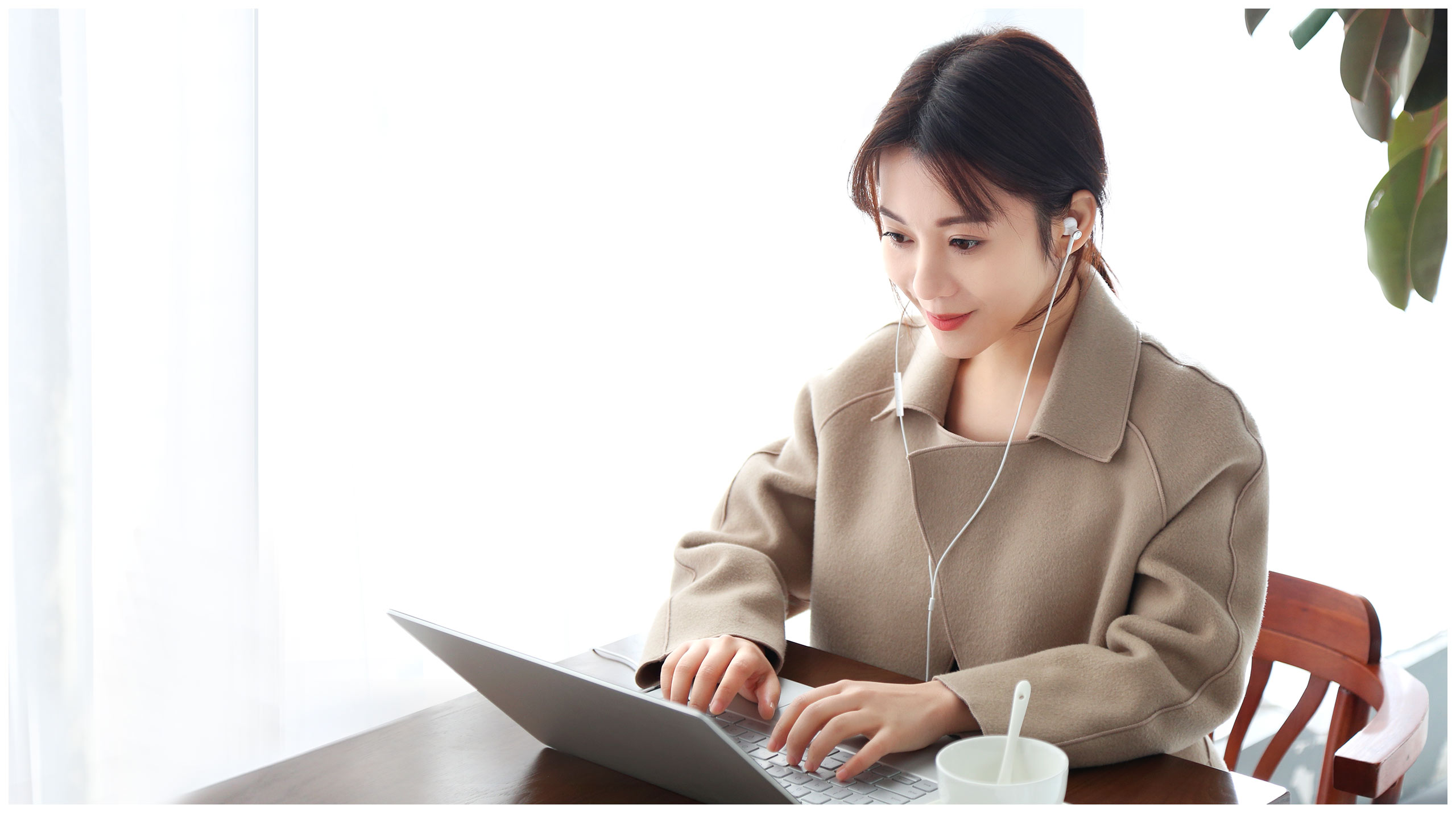 Listen while you work
The work that goes all out comes from our pursuit of a higher
quality of life. We add a melody to ourselves at every moment
of our efforts to make our everyday affairs beautiful.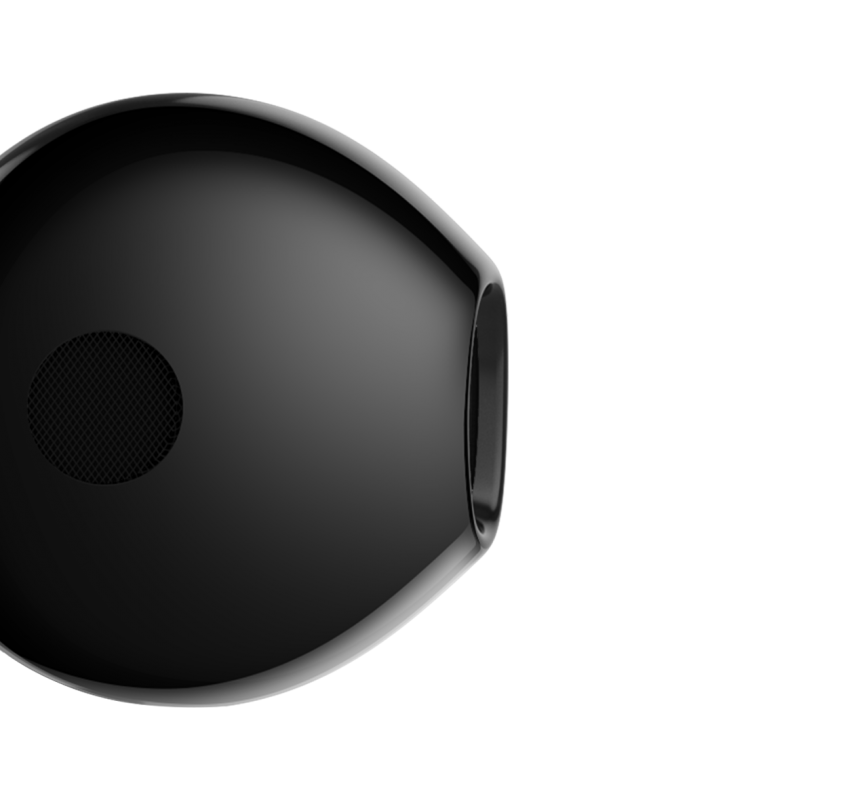 Dynamic + ceramic dual driver
Emotive detail in-between layers of a song are often lost when you use headphones. In pursuit of a better music experience, we placed multi-layer ceramic driver with a dynamic driver into one single set of headphones, to create a non-division balanced sound experience. It's time to rediscover the nuances in your favorite song.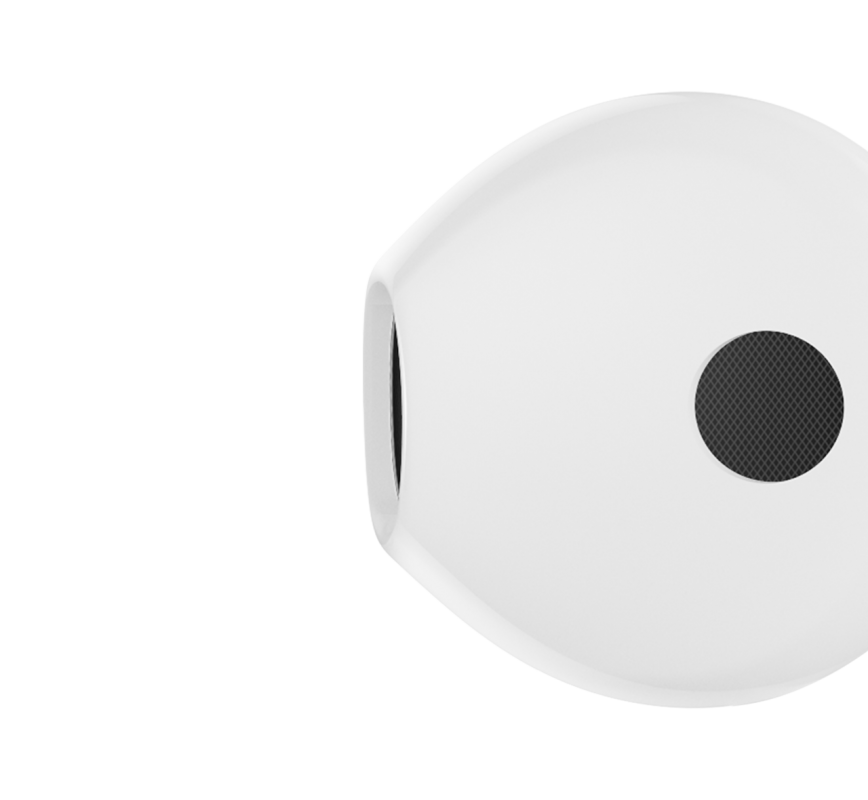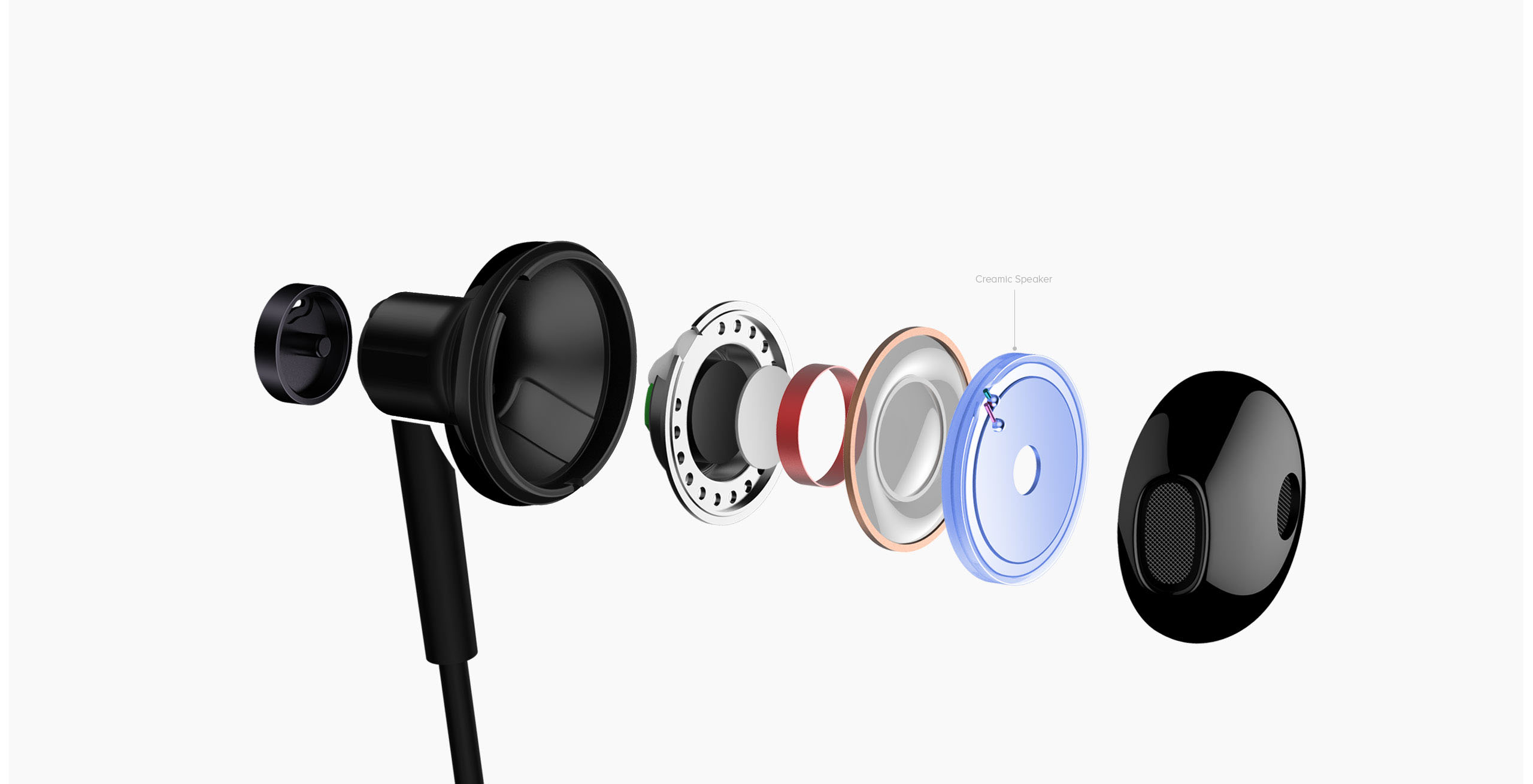 Ceramic speaker high-frequency performance
The thin ceramic speaker unit produces a smooth and high-definition sound quality through bi-directional vibration, A faster transient response allows the high frequency range to be extended to 40 kHz, Accurately parsing and restoring music brings a more distinct sense of smoothness.

Hear more with Hi-Res Audio
Recipient of the Hi-Res Audio quality certification. Mi Dual-Unit Half-In-Ear Earphones offers uncompromising
music quality with higher sampling rates than the standard sampling rates used in CDs.