The Ultimate Protection for Your 5G Connection
The Hackney 5G case doesn't just show off and protect the sleek lines of your new Samsung device; it preserves your phones amazing 5G capabilities. How can Gear4 provide ultimate impact protection and be fully optimized for 5G? The secret is in the D3O® 5G Signal Plus™ technology.

13ft Drop Protection
Take on anything that comes your way with confidence, knowing that you've got up to 13 feet (4 meters) of drop protection. D3O®—the same material used by the military and professional athletes—is the key component in our formidable phone protection.

Anti-bacterial
These days, you take your phone with you everywhere…and we mean EVERY WHERE. The Hackney 5G case has an anti-bacterial treatment that kills 99.9% of the most common surface bacteria. Now your case protects against more than just bumps and drops.*

Wireless Charging Compatible
Wireless charging has become indispensable in a world that never stops. All Gear4 cases are wireless charging compatible which means you can drop your phone on any wireless charging pad for a quick charge without removing your case.

Edge-to-Edge Protection
Gear4 cases wrap to the front of your screen giving you secure, edge-to-edge protection you can count on. Patented D3O® material—specifically designed for consumer electronics—is injection-molded into the rim of the case and around the camera cutout for added protection.

Slim Design
Powerful protection doesn't have to be bulky. The slim design of our cases allows your device to fit easily in your pocket and look sleek and stylish in your hand. We use materials like polycarbonate, TPU (thermoplastic polyurethane), and the unrivaled D3O® material to create tough protection with a lightweight feel.
*Gear4 tested by 3rd party to JIS testing standards against E. coli and staph bacteria. Anti-bacterial technology is applied to the product; it does not directly protect the user from any exposure to bacteria or provide additional health benefits.
Tech Spec
Wireless Compatible

Yes

Weight

0.200000 lb

D3O® Technology

Yes

D3O® with 5G Signal Plus™ Technology
This unique technology from D3O® uses micro voids to allow 5G signal to pass through successfully, without compromising protection. D3O® with 5G Signal Plus™ technology meets Samsung's benchmark for permittivity, which relates to the strength of the signal that can pass through a material. So, you get crystal-clear call quality and ultimate impact protection.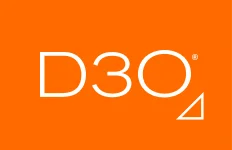 The Best Impact Protection Meets Top 5G Signal Compatability
D3O® with 5G Signal Plus™ Technology
Now you can get powerful impact protection that won't interfere with your 5G signal. Gear4's new range features D3O® with 5G Signal Plus™ technology. They're the only phone cases made from the world's thinnest and most advanced impact protection that provides you with optimal 5G signal.

D3O® with 5G Signal Plus™ technology exceeds phone manufacturers' most stringent 5G specifications, allowing stronger 5G signal than the closest market competitor.
What Challenges Does 5G Present?
The superfast 5G signal will change the way we work and play. But those sensitive, high-frequency wavelengths have got to be able to penetrate your phone case to deliver that data. So, choosing a phone case made from the right material is more important than ever.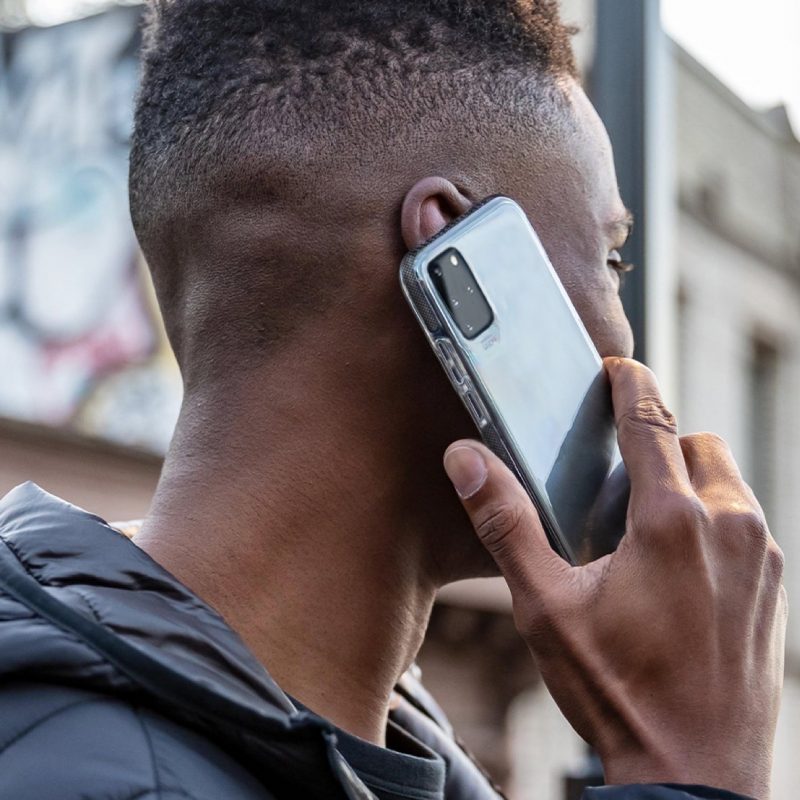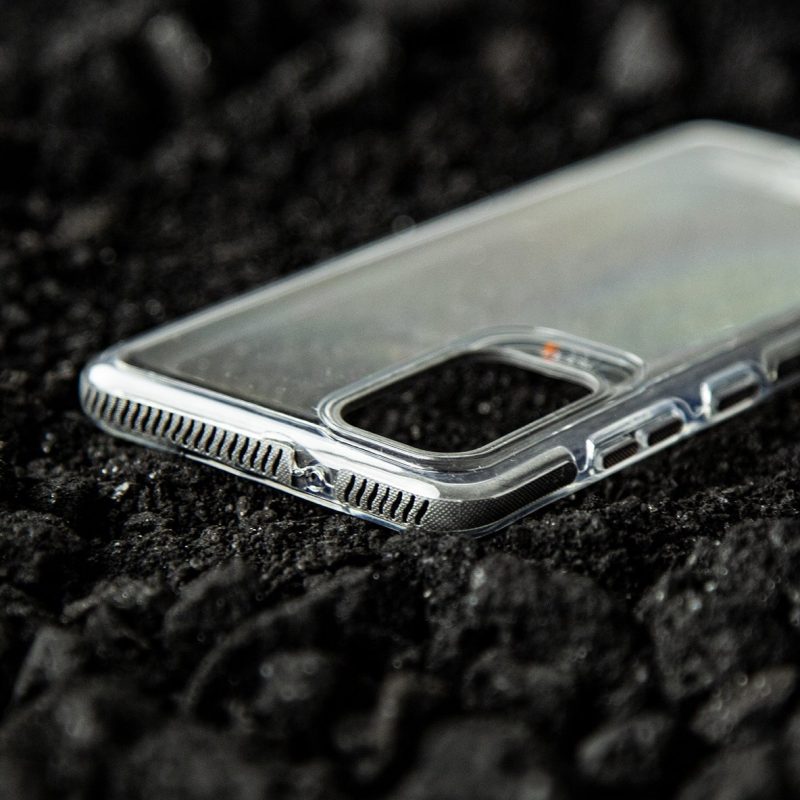 D3O® With 5G Signal Plus™ Technology Is The Answer
This technology uses micro voids to allow 5G signal to pass through successfully. 
Customers can benefit from an optimal 5G connection as well as the world's leading drop protection.
The Ultimate Protection for Your 5G Connection

D3O® with 5G Signal Plus™ technology

Crystal Clear Call Quality

Best Impact Protection

D3O® & Gear4 – The Ultimate Protection