·         HDMI output, supports up to 4K
·         Gigabit Ethernet port
·         2 x USB 3.0 Type-A ports
·         TF and SD card readers
·         USB Type-C port, for charging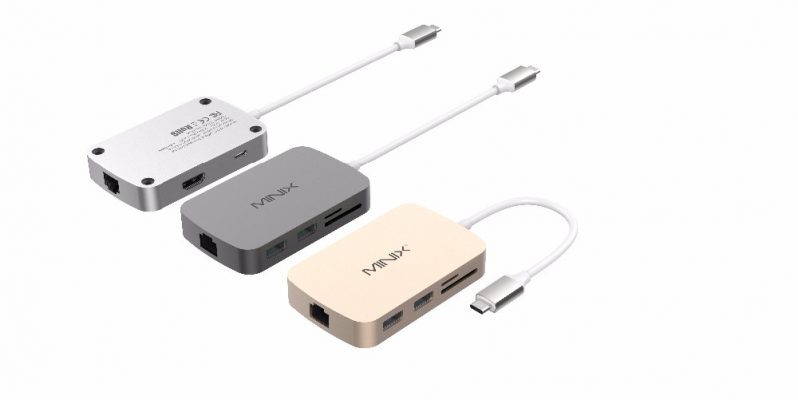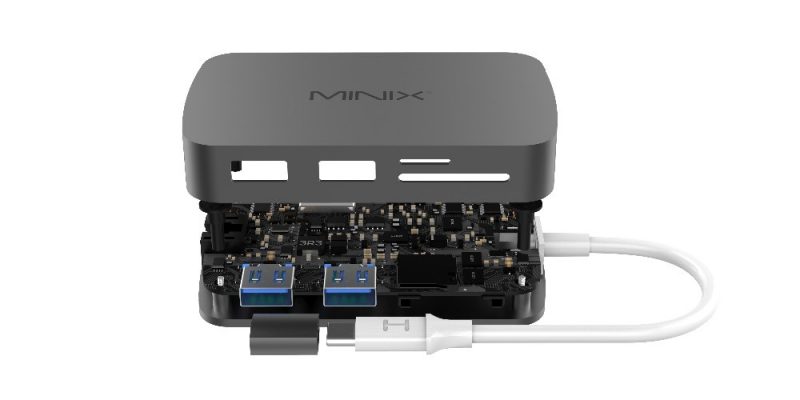 MINIX NEO C Mini, USB-C Multiport Adapter lets you connect
your MacBook/MacBook Pro with USB-C port to an HDMI display,
while also connecting two standard USB devices and a USB-C charging cable.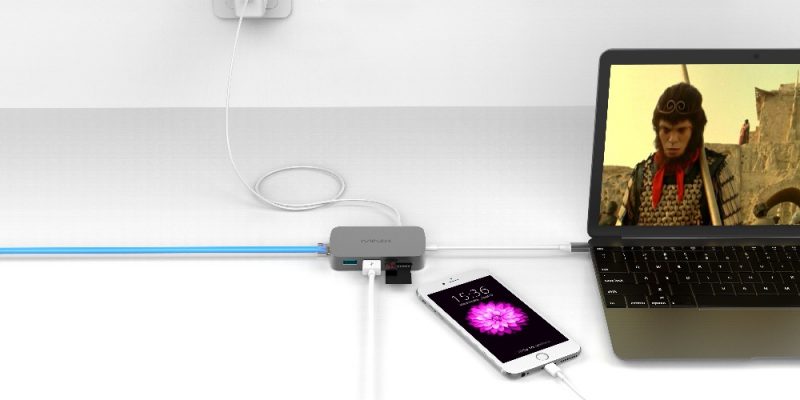 Our USB-C Multiport Adapter lets you connect your MacBook to a VGA display,
while simultaneously being connected to the internet via the Gigabit Ethernet port.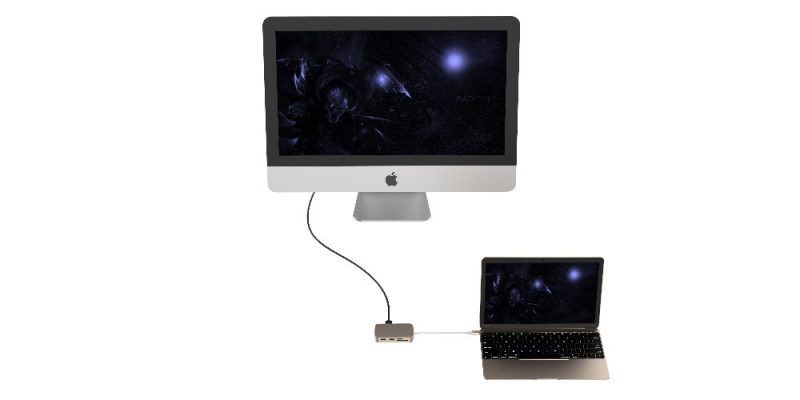 4K UHD @ 30Hz
Simply connect the adapter to the USB-C port on your MacBook and then to your
HDMI-enabled TV or monitor – support up to UHD (3840×2160) at 30Hz.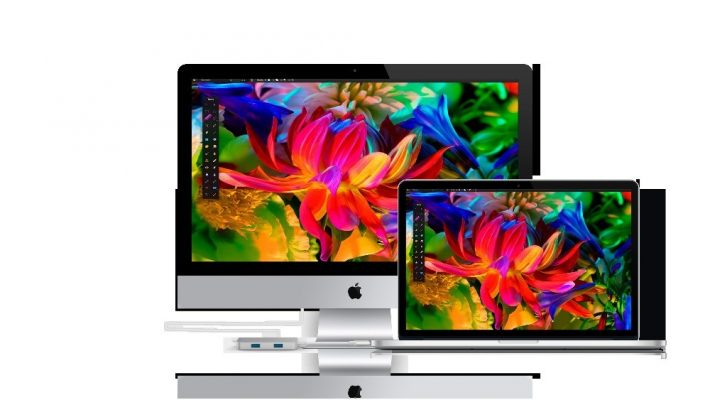 Rapid Transfer Speeds
Use the two standard USB 3.0 ports to connect devices
such as your external hard drive, mouse or keyboard.
Offering data transfer speeds up to 5Gbps, you can transfer content
from an external HDD to your MacBook in a matter of seconds.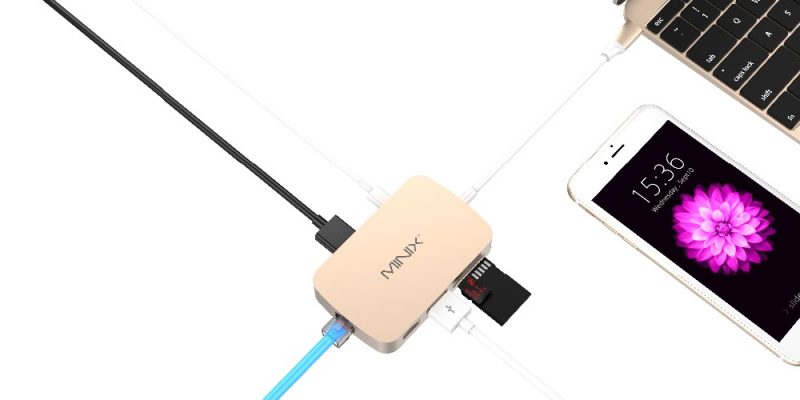 USB-C Power Delivery
You can also connect a charging cable to the USB-C port to charge your MacBook
while using the adapter – highly recommended when using multiple ports simultaneously.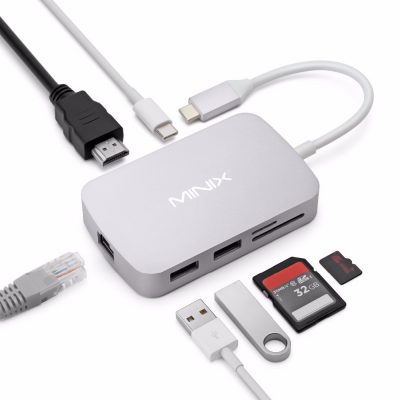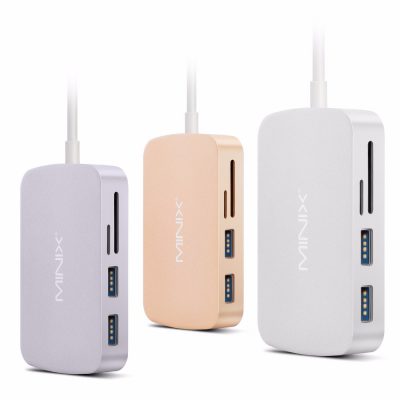 Specification
MINIX USB Type-C adapter: There are two variations of the adapter,
one including HDMI (support up to 4K) and the other VGA (support up to 1080p).
Model: Version A, MINIX NEO-C-HSI
HDMI Output (support up to 4K)
2 x USB 3.0 Type-A Ports
SD Card Reader
TF Card Reader
Gigabit Ethernet Port
USB Type-C Port (for charging)
About MINIX 
  MINIX Establish in 2008,MINIX has since emerged as a global leader in the development of next generation computers,
setting new precedents in portable PC and media hub technology.
We pursue the latest technological innovations to offer revolutionary devices capable of fulfilling all your computing
and multimedia playback demands. MINIX products aim to redefine the way users interact and control their media content,
putting the power of computing in their hands.