Impulse Braided Cable C-C
USB-C to C Cable (2m/6.6ft)

A Lifeline for Your Laptop and Phone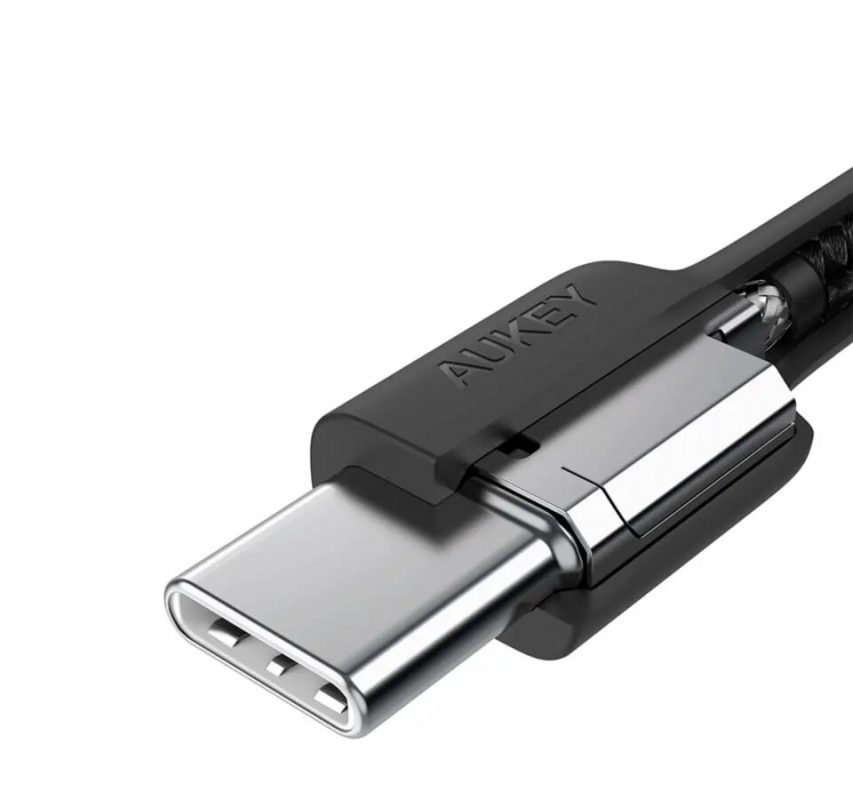 Supports 60W PD, perfect for charging large USB-C devices like a 13″ MacBook Pro or Nintendo Switch. Quick charge your iPad Pro and Samsung Galaxy S10 with a compatible PD charger.
Fast Charging & Data Transfer
Charge your USB-C laptop using USB Power Delivery up to 60W, and transfer data at up to 480 Mbps.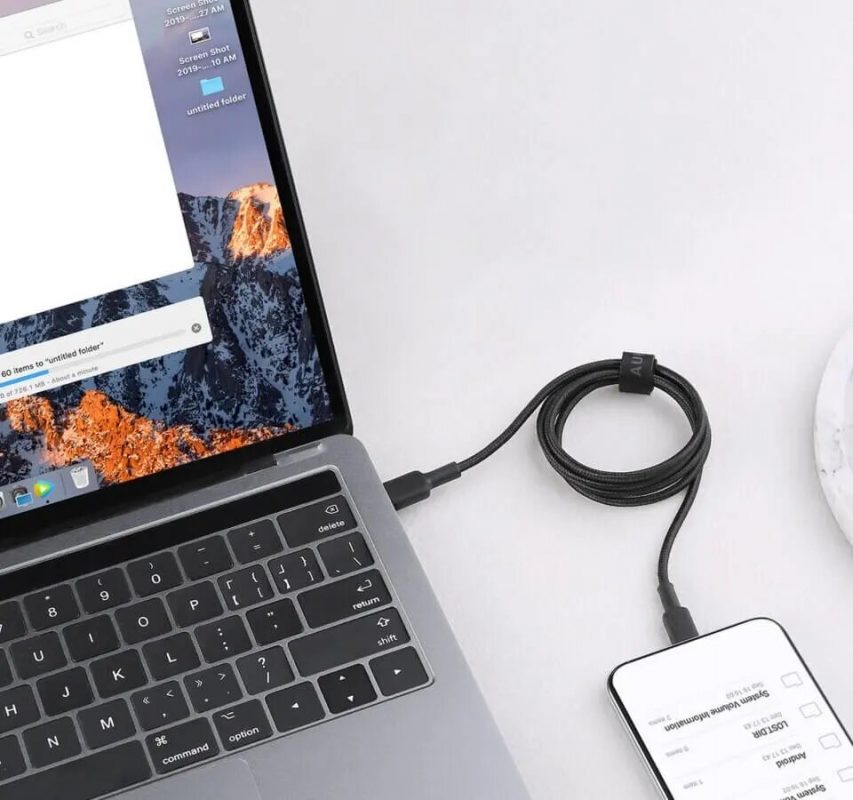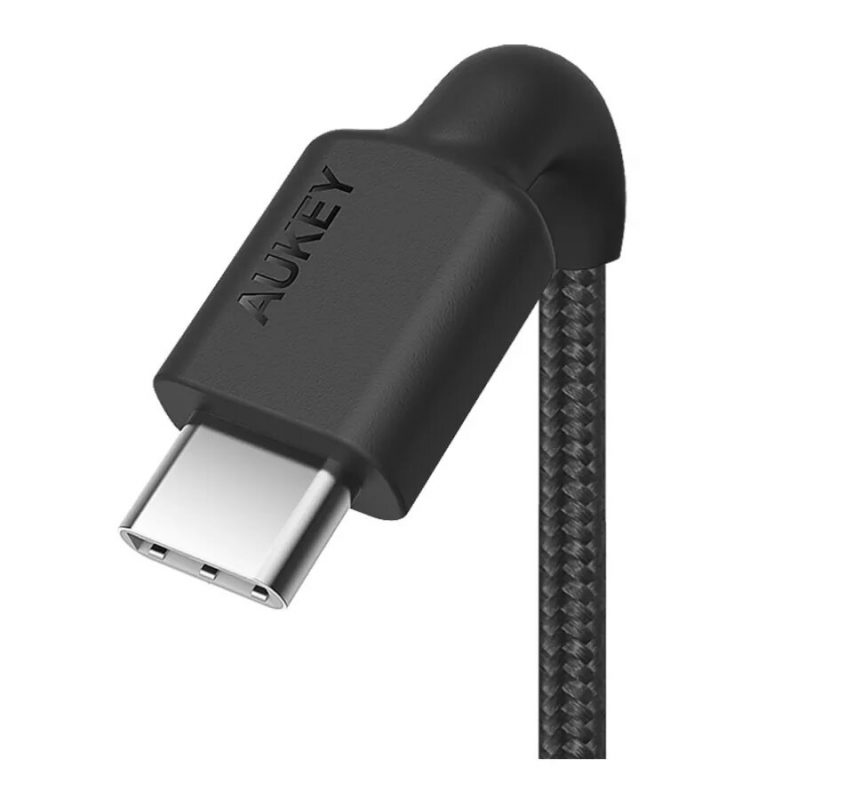 Durable & Flexible Design
Durable braided nylon cable with strong aramid fiber support cores and slim, TPE-coated connectors to conveniently connect and withstand wear & tear.
Extended Length
2m (6.6ft) length gives you all the slack you need, meaning there's no need for stretching or tugging.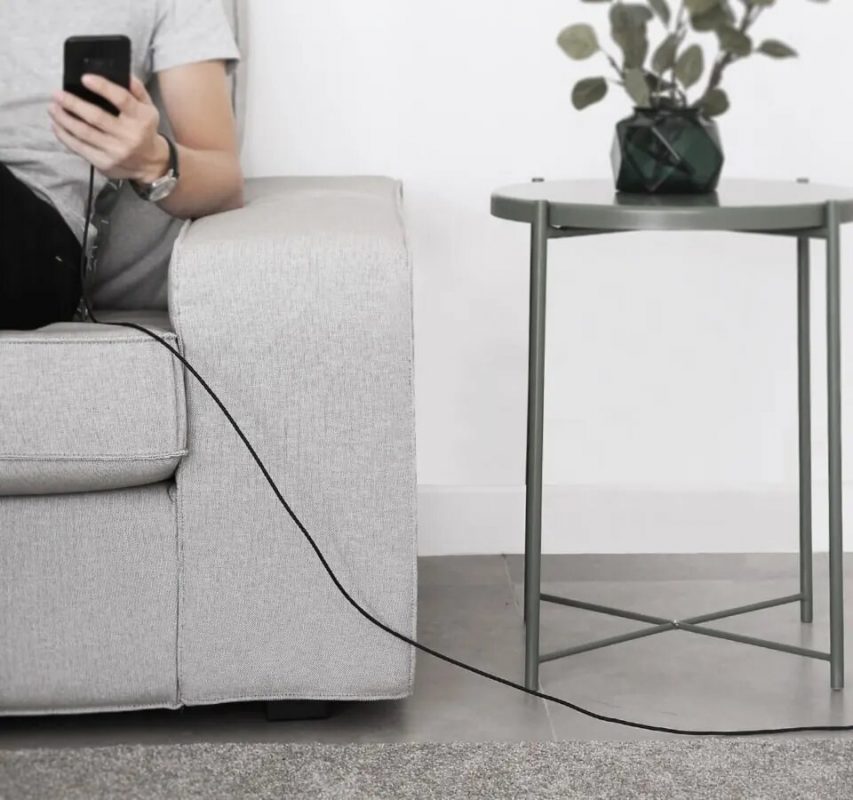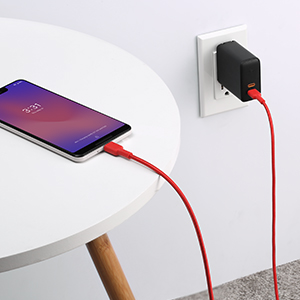 Fast Charging
Rapidly recharges your USB Power Delivery devices with a compatible PD charger.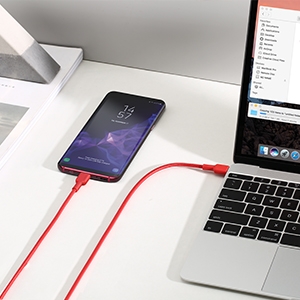 High-Speed Data Transfer
Easily transfer data between your USB-C phone and laptop.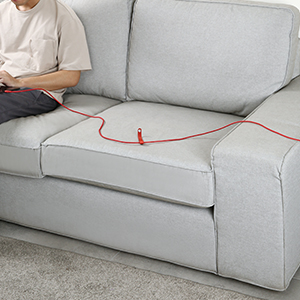 Extended Length
Don't let your outlets limit your freedom. Keep your phone easily accessible while charging with this 6.6ft cable.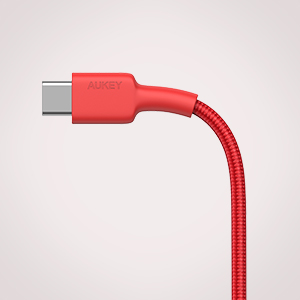 Durable Design
Strain relief helps withstand stress and strain in daily use.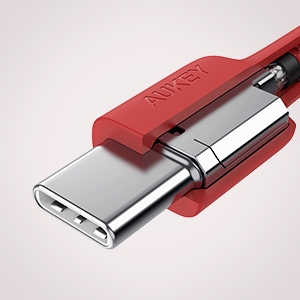 Reliable Performance
Robust tinplated steel shielding reduces EMI and ensures electrical stability.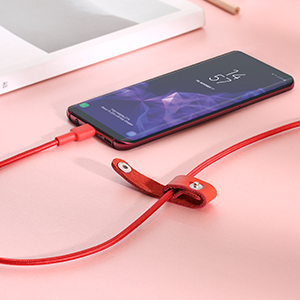 Easy Cable Management
A tangle-resistant cable with cable strap for tidy storage and carry.
Model: CB-CD19
Data Transfer Speed: Up to 480Mbps
Material: Braided nylon
Color: Red
Cable Length: 2m / 6.6ft
Weight: 45g / 1.6oz