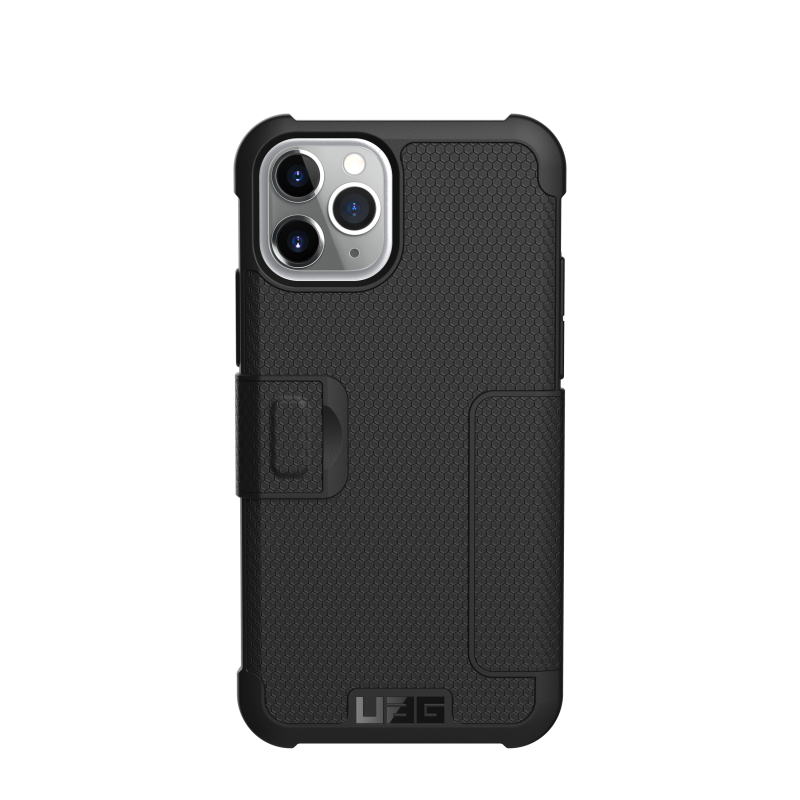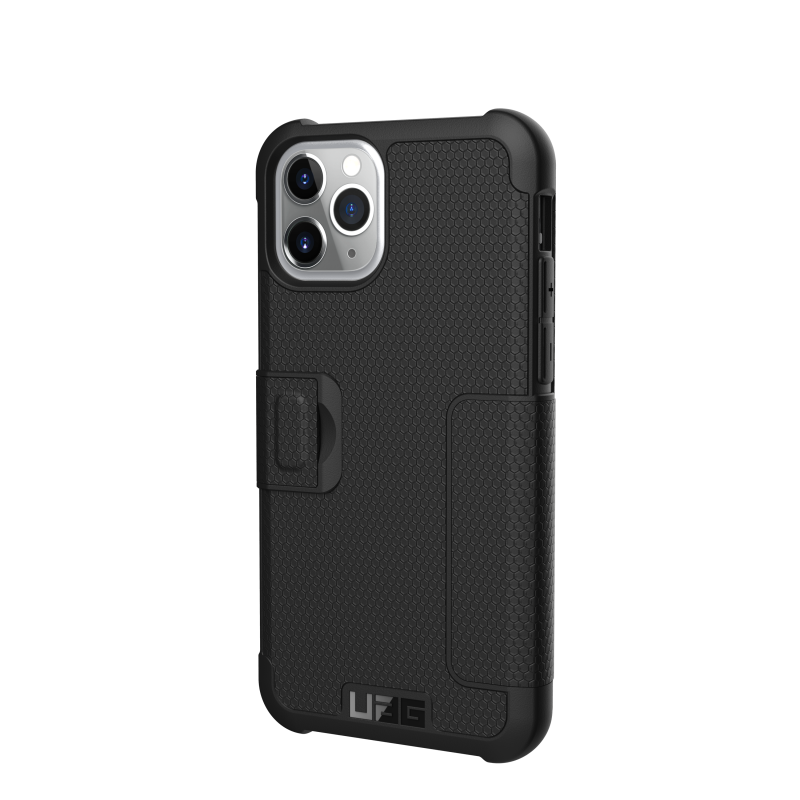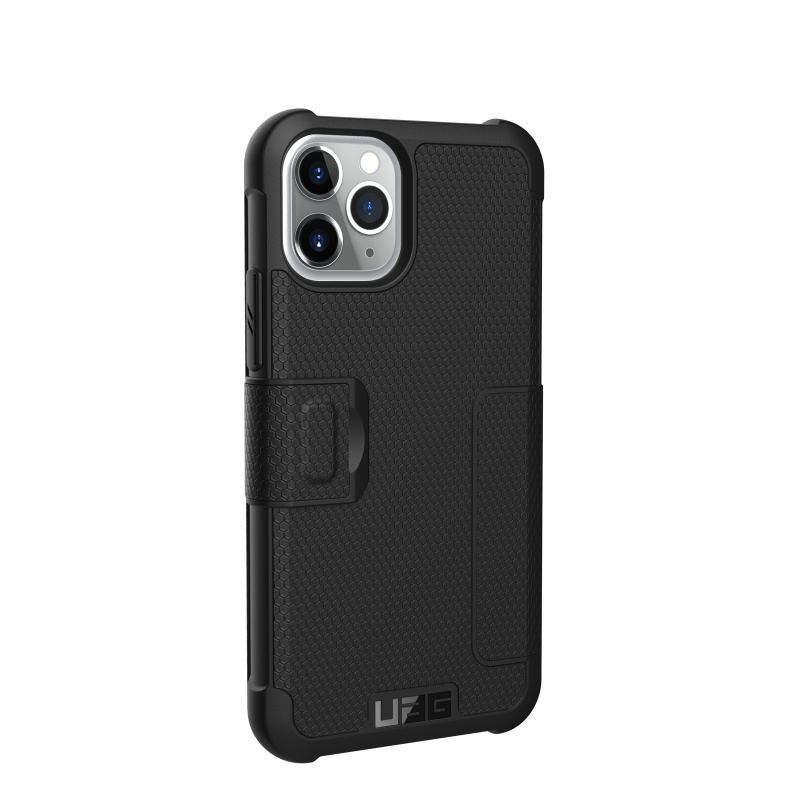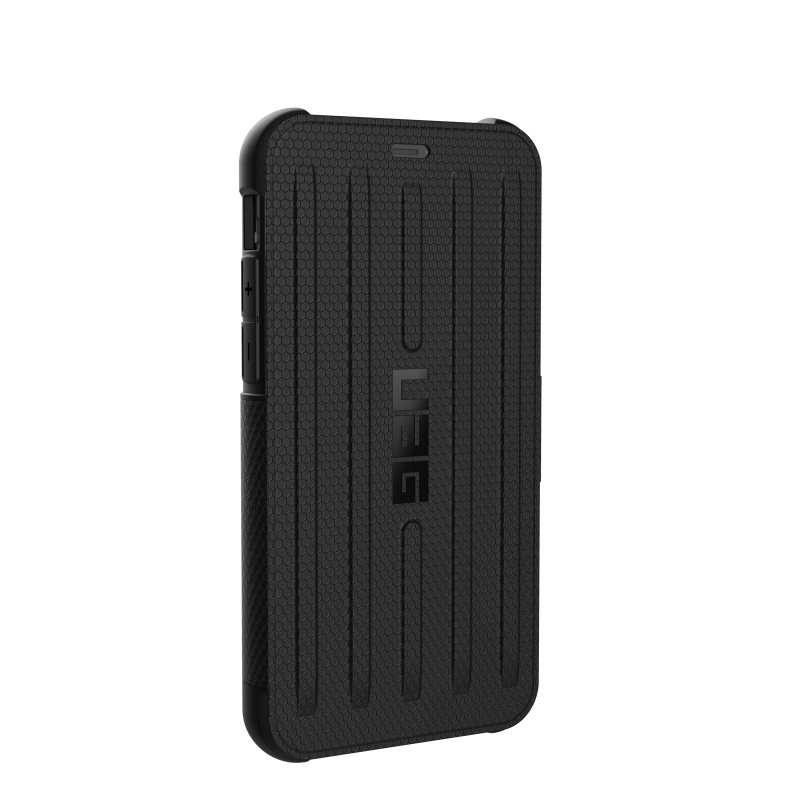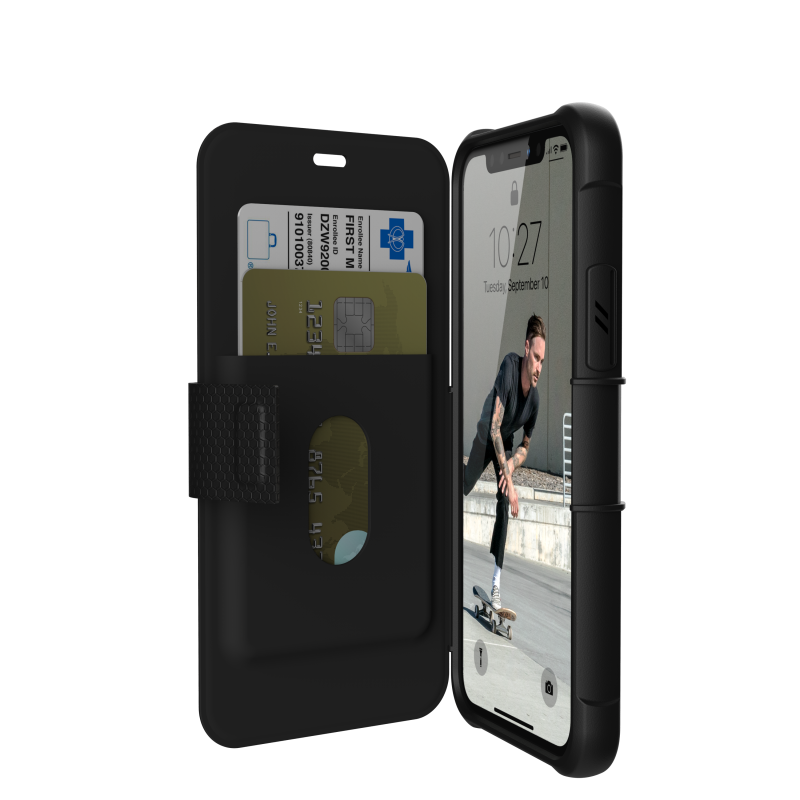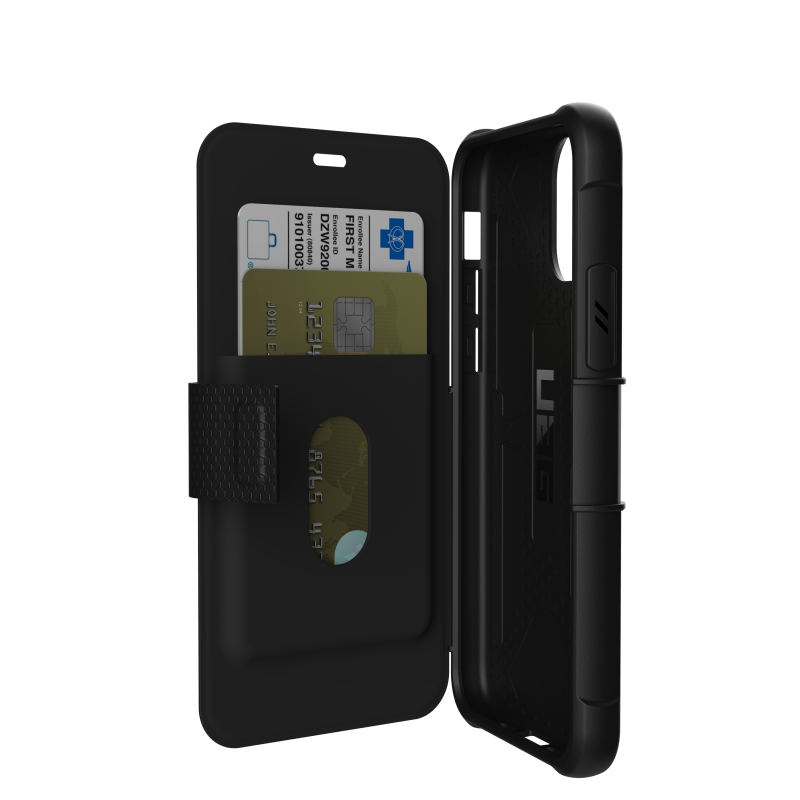 SEE IT IN ACTION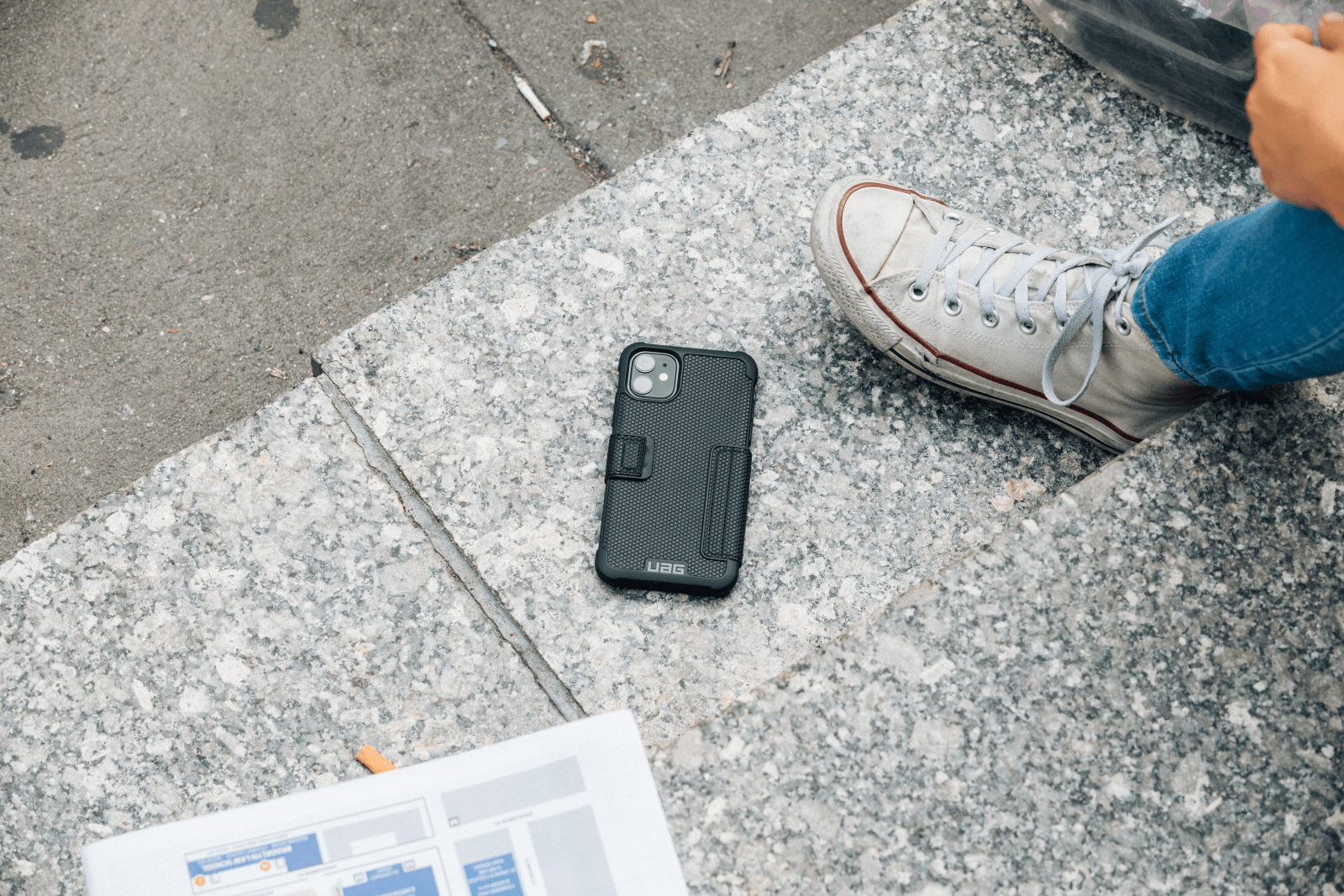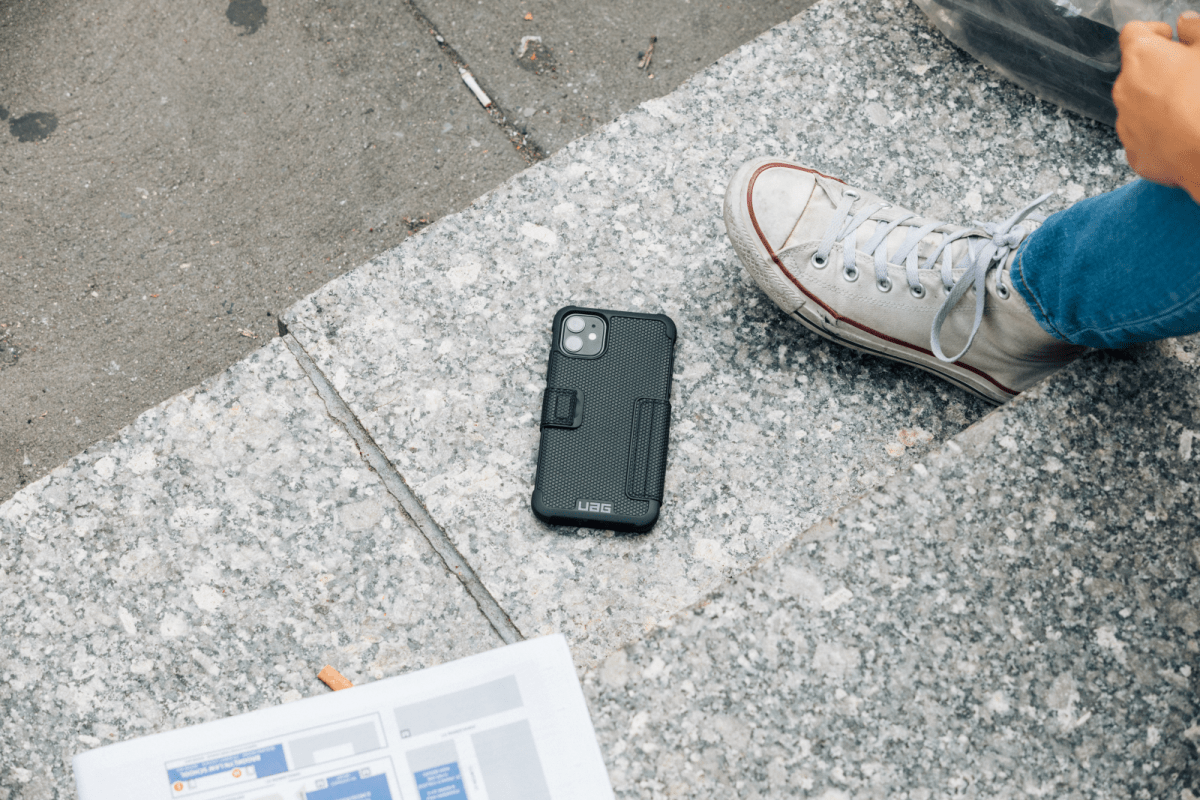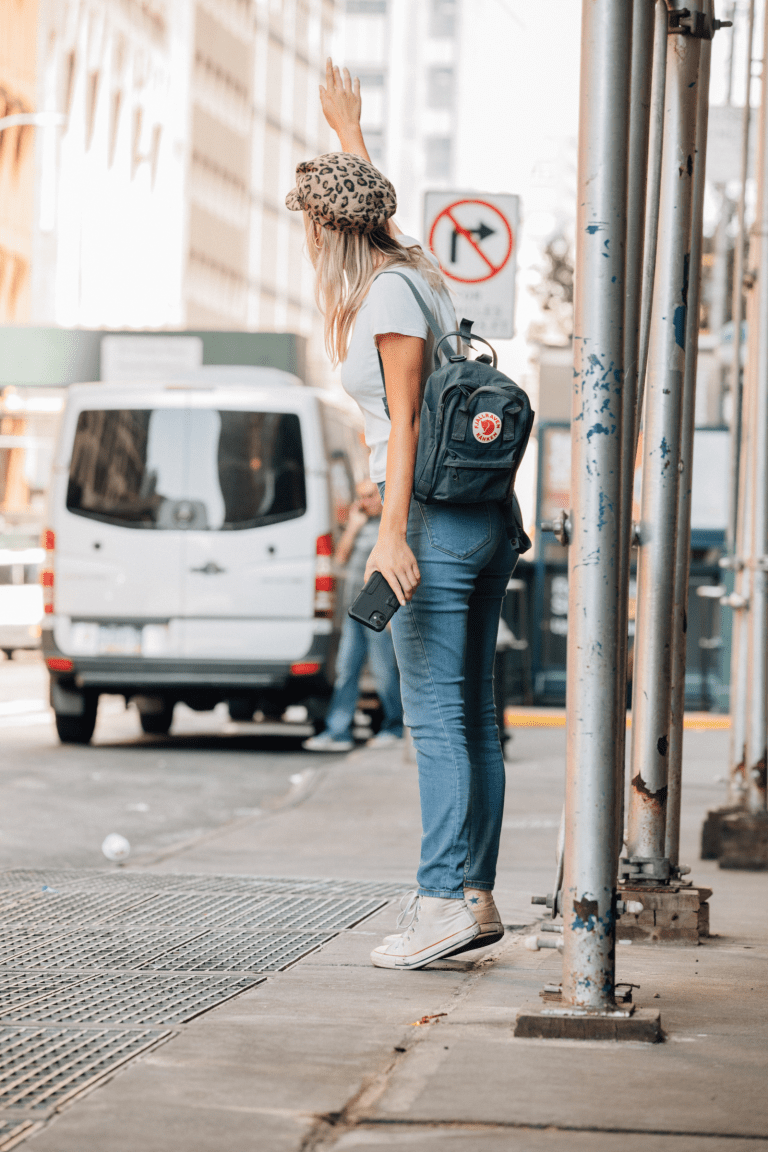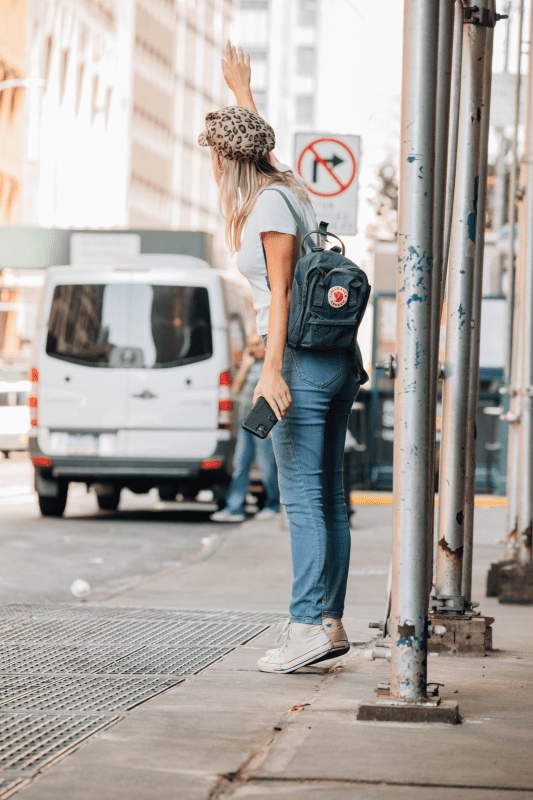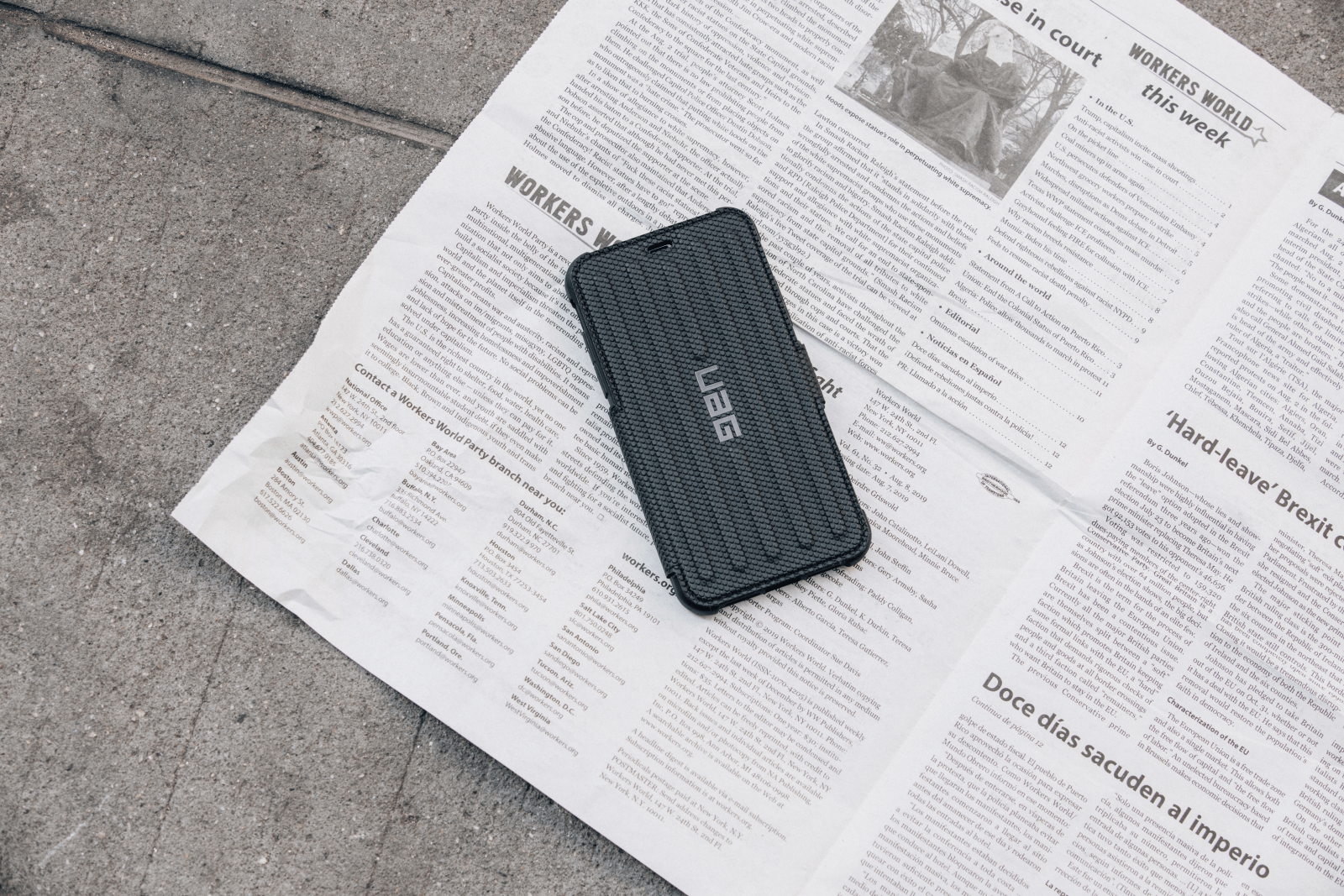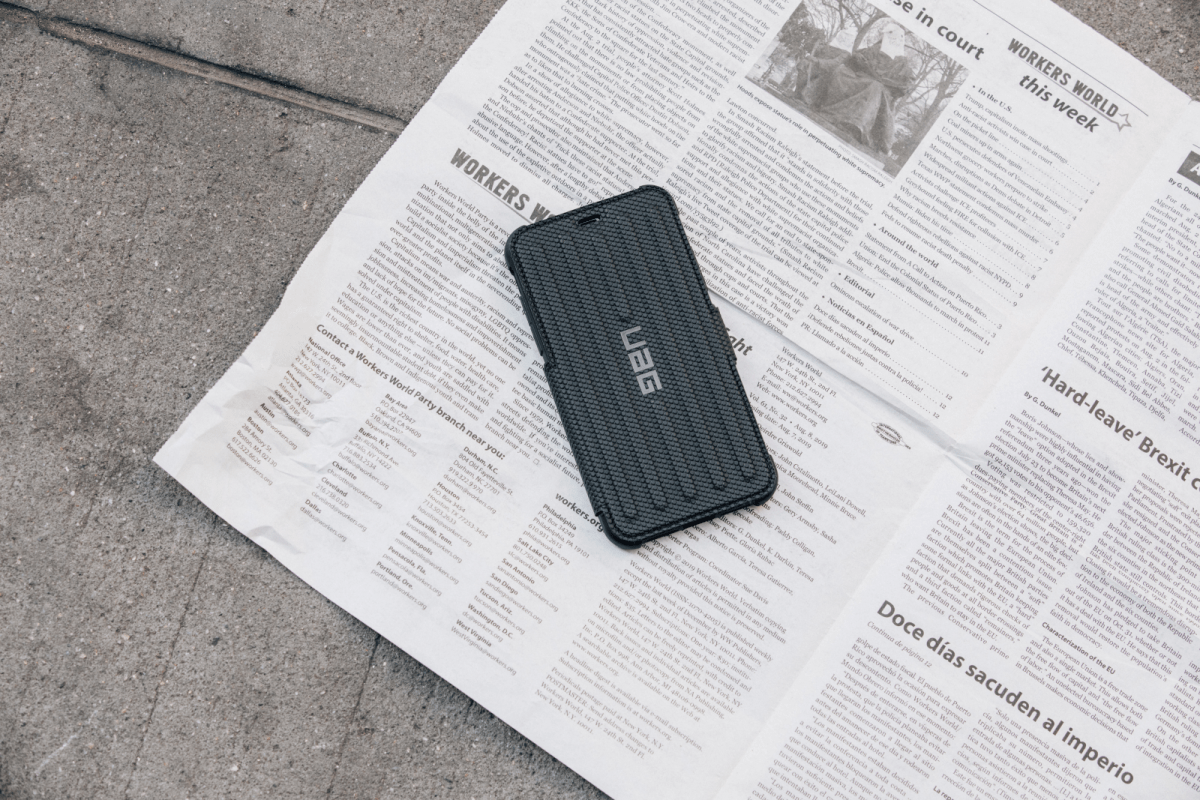 DETAILS
Metropolis Series utilizes premium material and sleek silhouettes while creating secure, 360 degree protection allowing innovators to go further.
Feather-light impact resistant core
Soft felt-lined cover for complete 360-degree protection
Water resistant tactile non-slip grip exterior
materials           Thermoplastic Polyurethane, Felt lining, Polyurethane
---
weight               2.1 oz
---
height                5.89 in
---
width                  2.97 in
---
thickness           0.55 in
---


1 Year Warranty


Storage for 2 Cards


MIL- SPEC(810G-516.6)


Wireless Payments Compatible
ULTIMATE ON-THE-GO ESSENTIAL
Protect what matters with this on-the-go travel essential. With 360-degree protection and credit card storage, the Metropolis Series is perfect for wherever life takes you.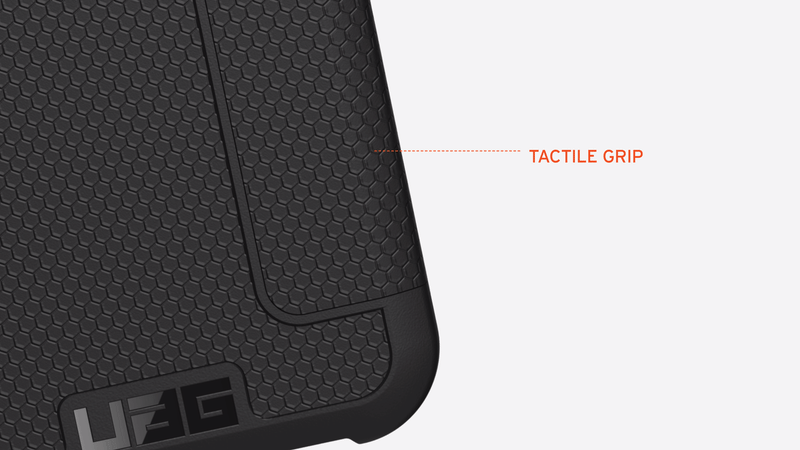 Maintain screen and device safety with an impact-resistant case engineered to uphold military drop-test standards and easily access touchscreen and ports. The soft felt-lined cover and water-resistant tactile non-slip grip exterior make for a good feel whether in the hand or tucked away.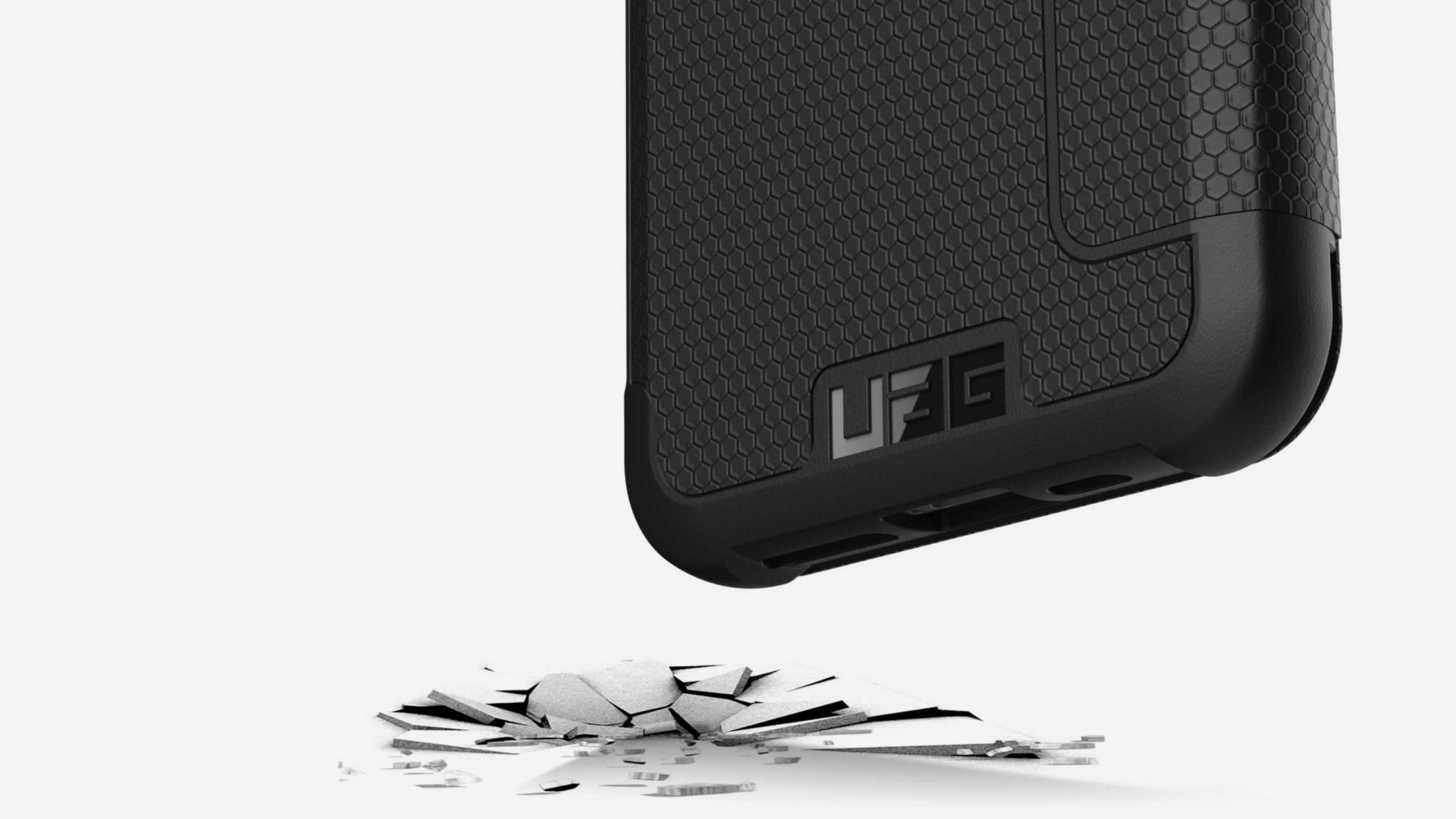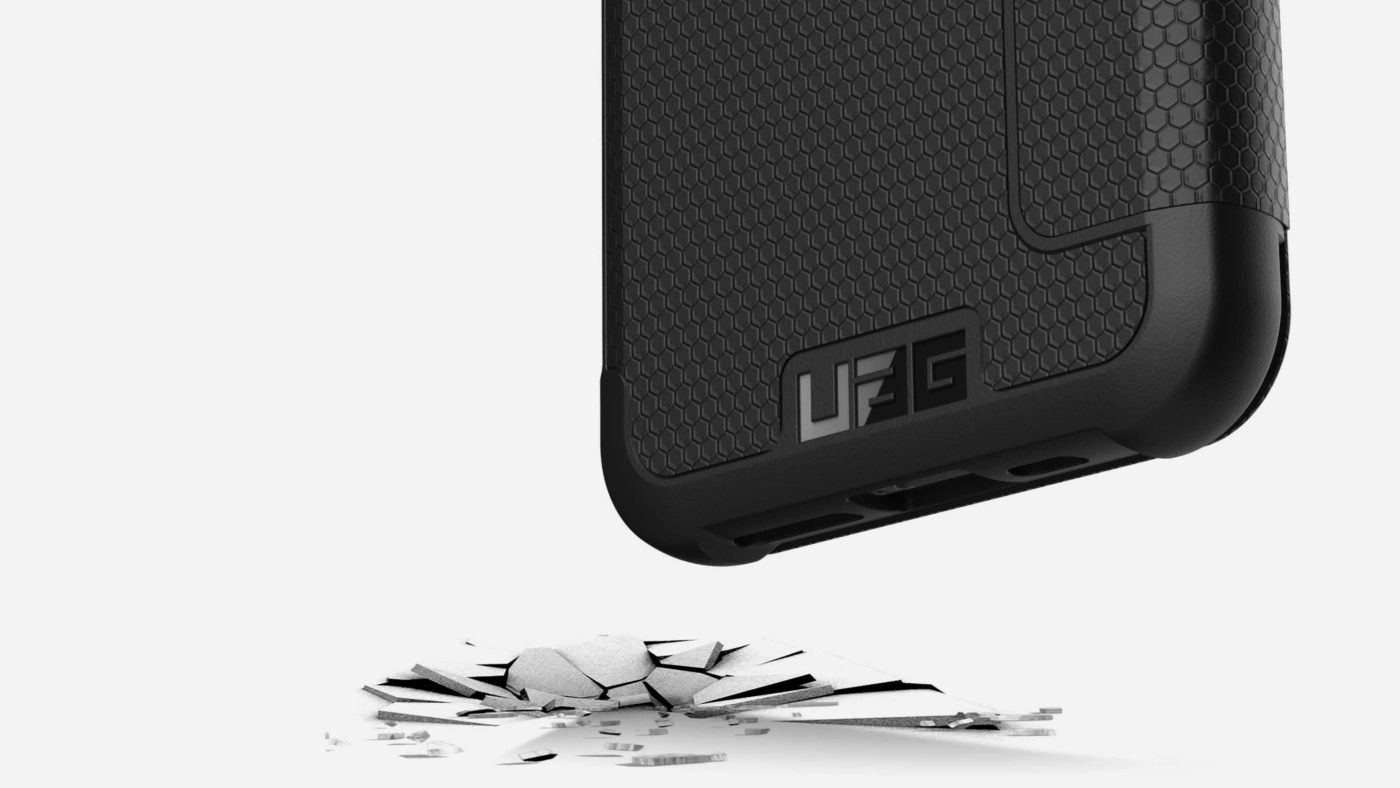 Our cases have been designed to withstand the rigors of the daily grind. Each case has been drop tested to the Military Standard, meaning our cases have been dropped 26 times at 48 inches with zero damage done to the device. Go further with MIL-SPEC protection.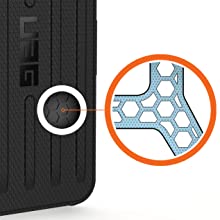 LIGHTWEIGHT CONSTRUCTION
Feather-Light Honeycomb Design: A web of hollow cells provide rigidity and compression strength while minimizing size and weight.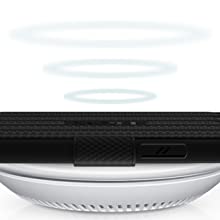 WIRELESS COMPATIBILITY
Near Field Communication: Unobstructed functionality of NFC payment systems.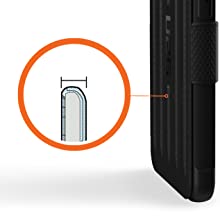 SLIM DESIGN
Thinnest Profile: A dramatically thin, friction free, lint resistant package that easily slips in-and-out of pockets.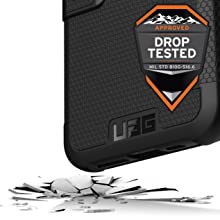 IMPACT PROTECTION
Military-Grade MIL STD 810G 516.6: Exceeds military standards for drop and shock, enduring 26 drops, from 4″ high, with 0 damage.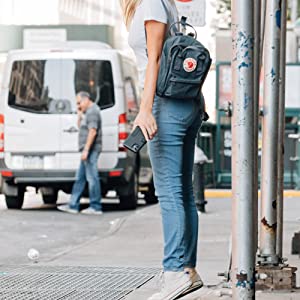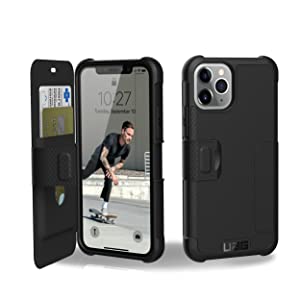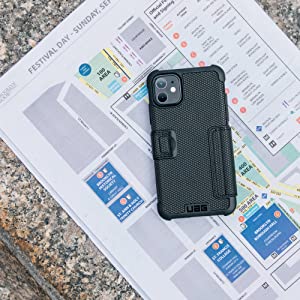 Urban Armor Gear products reflect the independent spirit of our designers and represent a dedication to superior quality and craftsmanship. Our Metropolis case features a flip folio with a hidden compartment that holds up to two cards. Our design provides 360-degree protection and allows full access to your device's controls and ports. Openings are designed for glare-free flash snapshots and uncompromised audio. The marriage of these design elements and materials working in unison maximizes protection for your device.
Product Dimensions

5.89 x 2.97 x 0.55 inches

Item Weight
4.7 ounces
ASIN
B07XMNB42J
Item model number
111706114040
Customer Reviews

4.4 out of 5 stars

Best Sellers Rank
#164,684  in Cell Phones & Accessories
#90,039 in Cell Phone Cases & Covers
Other display features
Wireless_display_on_website
Color
Black
Manufacturer
Urban Armor Gear
Date First Available
September 10, 2019