Available to
order now!
Shipping starts 30th August

Available to
order now!
Shipping starts 30th August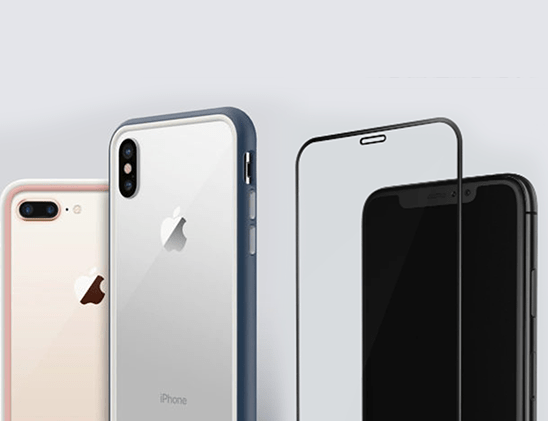 Rhinoshield
Dab Lew Tech carefully selected a premium range of RhinoShield Cases which will protect your phones from drop damage, whilst a minimalistic design will surely flaunt the beautiful lines of your mobile phone's body. Not only that but it also exceeds military standards and can absorb impact of over 11 feet. Dab Lew Tech stocks RhinoShield products for all the flagship devices, such as Samsung Note 10, Samsung Galaxy S20, iPhone x, iPhone 11, Oneplus 8 and many more.
Shop Now

UAG
A case from Urban Armor Gear will tirelessly flaunt and protect your mobile phone's curves, keeping it in a brand-new condition. The range of Urban Armor Gear at Dab Lew Tech will blow your mind. Not only do we have a wide collection but that at very competitive prices. We assure you, you will not be disappointed.
Shop Now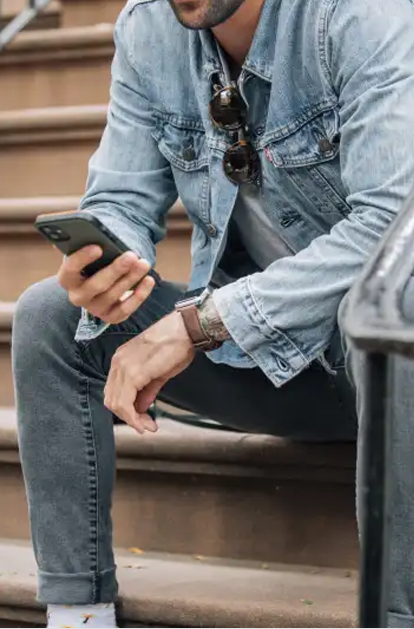 Gear4
Gear4 is one of the top phone case brand in the world with a rapidly growing demand in Pakistan. All Gear4 cases are made with D3O® impact technology, ensuring there is no better case available to keep your device protected. D3O® impaact protection is also used and trusted to protect motorcyclists, professional athletes and even the military. D3O® Crystalex™ is naturally non-yellowing, offers crystal clear transparency and outstanding impact protection, meaning you get a slim case that won't let you down if you drop your phone. Dab Lew Tech has the most complete collection of Gear4 covers in Pakistan
Shop Now
Whitestone Dome
We provide the most valuable way to protect your device screen Whitestone makes Premium Tempered Glass for devices like Samsung Galaxy series models, iPhone models and others.
Shop Now